WANT TO BUY EARLY?
Our collectors get 30 minutes to buy before anyone else.
Zora
by Vanessa Lemen
mixed media painting on board – 6×6″
$300 $300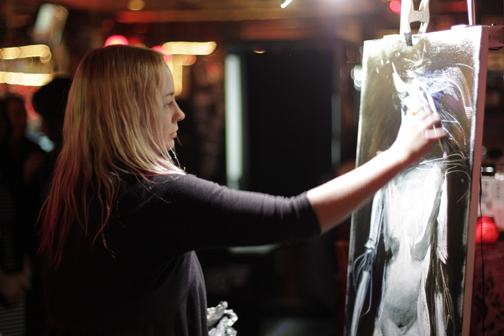 Vanessa Lemen
scratching the surface with mostly pointy and/or fluffy objects and other things that make marks
EXTENDED GALLERY
Beyond the every day, these are pieces a little bit more than our daily offering.