WANT TO BUY EARLY?
Unlock the Add To Cart button
30 minutes early
Wolf Dream #7 (study)
by Marc Scheff
"Life is a dream from which we all must wake before we can dream again"
—Amys (Wheel of Time: Book 3, Robert Jordan)
$175 $175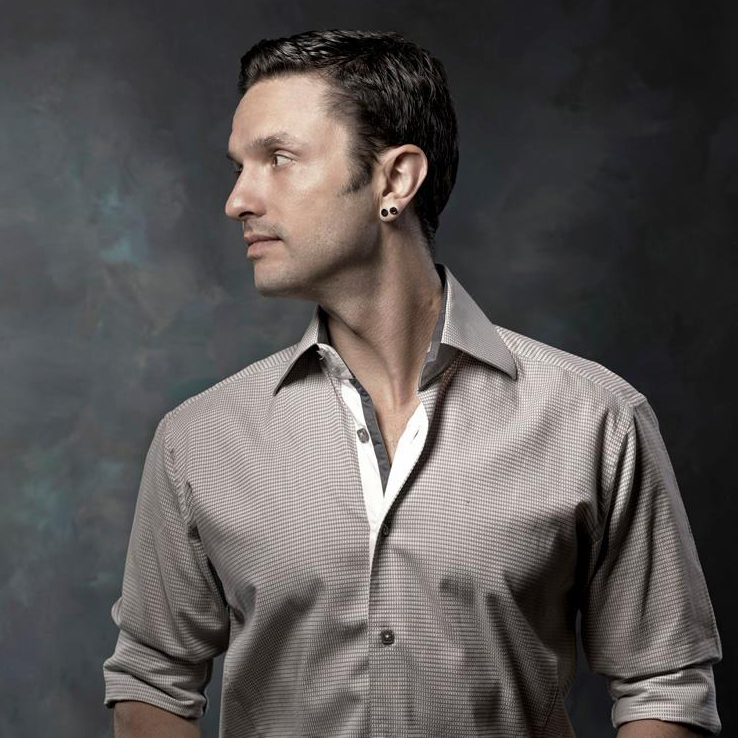 Marc Scheff
Founder and Curator of Every Day Original. I also make art, teach art, and art direct. Thanks for visiting!

My Website: https://www.marcscheff.com/



EXTENDED GALLERY
Beyond the every day, these are pieces a little bit more than our daily offering.