WANT TO BUY EARLY?
Unlock 30 minutes early on our mailing list
Wisps
by Iris Compiet
The bogs and swamps of the Faultlines are home to wisps, who often dance in the
night sky under the light of a silver moon. From a distance, they look like tiny, ghostly,
blueish lights and are often mistaken for fireflies. Unlike fireflies, however, these faeries are tricksters
who enjoy leading travellers astray with their entrancing songs and dances.
Iris Compiet, Faeries of the Faultlines
watercolor on paper
artwork dimensions exceeds approx. 19.6″ x 12.2″
comes in mate frame
Please note that shipping is $200 to cover the cost of shipping from the Netherlands to anywhere internationally outside of the EU
$2,000 $2,000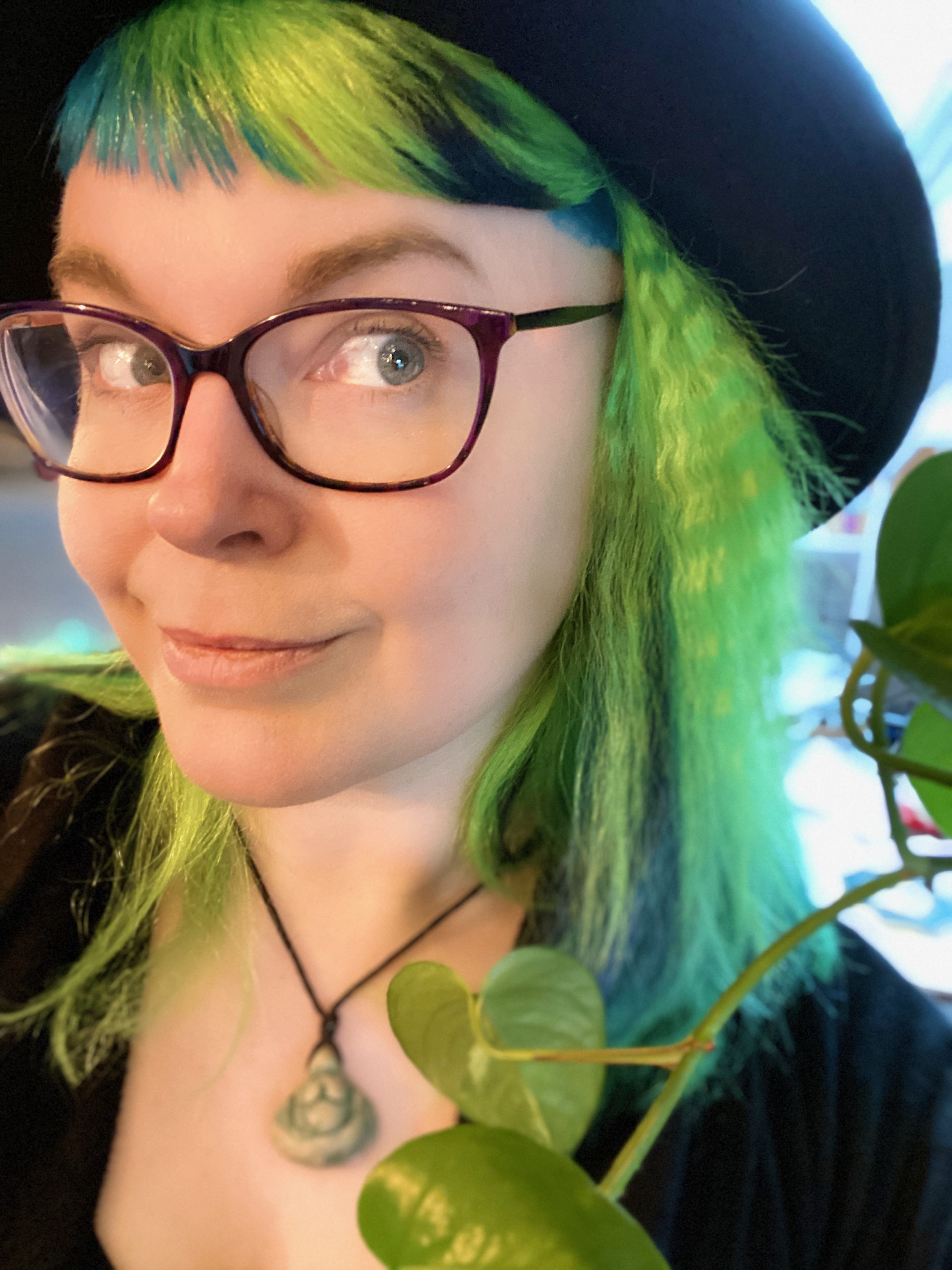 Iris Compiet
Iris Compiet is a traditional artist from the Netherlands. She's an illustrator with international clients, exhibits in galleries around the world and creator of the Faeries of the Faultlines. A book written and illustrated by her, documenting faeries. Storytelling is an essential part of her artwork, and as an artist she strives to lure in the spectator, to make them feel a connection to the work and open a gateway to their imagination to ignite it even further. Her work has been featured in Spectrum, Infected by Art, ImagineFX, and Graphite Magazine.

"Iris Compiet's work is an astonishing and masterful revelation of the Faery Realms. She is an artist who, with stunning alacrity, reveals the fleeting personalities of the normally unseen."
— Brian Froud

Other ways to support my work
Patreon: https://www.patreon.com/iriscompiet