Three Marbles
by Teresa Fischer
Marbles marbles marbles. I love so many things about them. I love their colors, their swirls, their different sizes. I love how they feel when you are holding a handful of them. The sounds they makes when they roll around in your hand. How they start out cold, then warm up as you hold them.
My creative side goes crazy when I see  light bounce off of them and through them. Each one having their own unique look. The reflections they cast in their shadows also fascinates me. I can't wait to set them up, stage them, and light them.
Then. . . . paint them.
I also love exploring the theme of balance in my paintings. I have done just that with Three Marbles.
This oil painting is created on a 5″x7″ Ampersand panel.
If you would like to watch in progress videos of its creation, please
check out my Instagram account at
$450 $450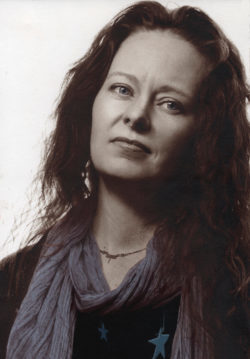 Teresa Fischer