WANT TO BUY EARLY?
Unlock 30 minutes early on our mailing list
The Marker
by Allen Williams
"Here, within, is death undone and life within, straining yet to be alive."
The Marker is part of the 13 Kings Series and world…
Sometimes I follow the drawing and find out where it leads. I started with a design element that I found pleasing…a rhythm in the lines and curves that seemed to weave itself into not just an image but a larger narrative. I have no bias for or against narrative in art. When it exists I allow it, when it doesn't I don't force it. To do otherwise would be…disingenuous. This piece came with two statements,words that self assembled in my head, much as the image did on the paper.
"Beware." it said "the Golden things of the world do not glitter, but salivate."
$500 $500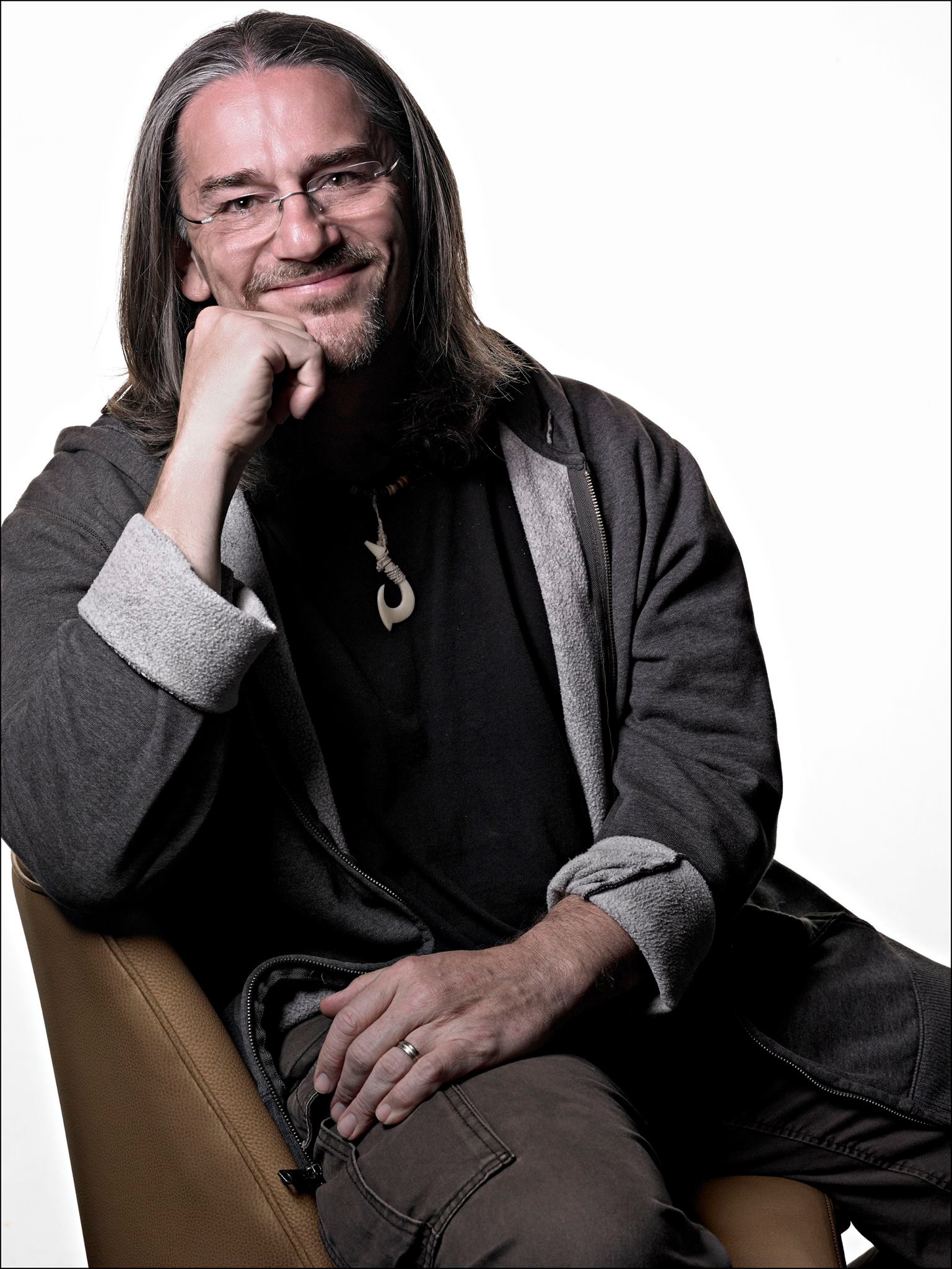 Allen Williams
Allen Williams is an award winning illustrator, concept artist and writer. From a young age he felt at home with a pencil in his hand drawing constantly. After starting college he found himself painting or drawing more than his assignments so he made the plunge and for over 25 years has applied his talents to everything from illustration for gaming companies, book covers, concept work for major motion pictures and television and personal work on display in galleries and shows across the United States, Europe and Asia.