WANT TO BUY EARLY?
Unlock the Add To Cart button
30 minutes early
The Little Storm
by Allen Williams
As we traveled across the country I began this piece by letting the motion of the road suggest her form.  The landscapes; organic Arizona, the mountains and peaks of New Mexico and the sudden storms in Texas make their way into the piece with subtle directions and by subtle distractions. It seemed the more she came into being the more storms we ran into.
But they were not big storms… that one is coming, she is The Little Storm.
This piece is 6 1/2″ x 11 1/4″ graphite on Stonehenge Cream Journal Spiral paper. She is a water elemental formed and created while coming to our new home…
$395 $395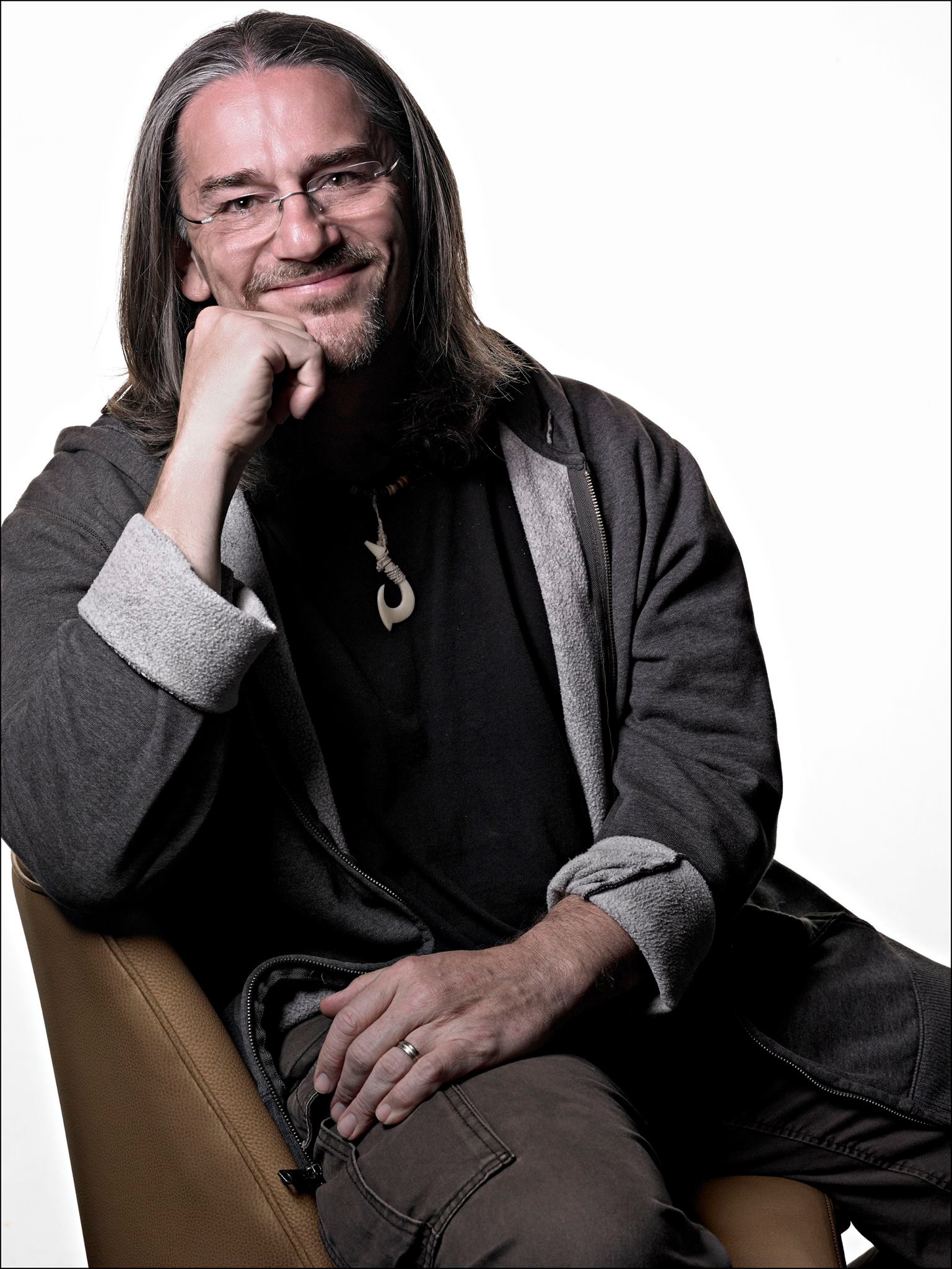 Allen Williams
Allen Williams is an award winning illustrator, concept artist and writer. From a young age he felt at home with a pencil in his hand drawing constantly. After starting college he found himself painting or drawing more than his assignments so he made the plunge and for over 25 years has applied his talents to everything from illustration for gaming companies, book covers, concept work for major motion pictures and television and personal work on display in galleries and shows across the United States, Europe and Asia.
EXTENDED GALLERY
Beyond the every day, these are pieces a little bit more than our daily offering.