WANT TO BUY EARLY?
Unlock 30 minutes early on our mailing list
The Lighthouse and the Kite
by Paul W Thompson
'The Lighthouse and the Kite' is a continuation in a series of drawings exploring the topic of perspective within the creative process. In this piece, the focus is on mental filters and how they influence imagination and creativity. In 'The Lighthouse and the Kite', the filter is portrayed as a kite which reshapes the light (our focus) to determine which ships (ideas) come into the mind to be expressed.
Similarly to the previous entries in this series, the kite is a cubed form that can be read both as a 2D pattern and 3D structure. This is inspired by experiencing that the best ideas come about from having a balanced filter or focus on the 3D reality of the medium and the 2D representation of the image being portrayed.
'The Lighthouse and the Kite' is 8.5″ x 10.5″ image size and 11″ x 14″ paper size, drawn on Stonehenge paper.
Product Height: 14 inches
Product Width: 11 inches

$475 $475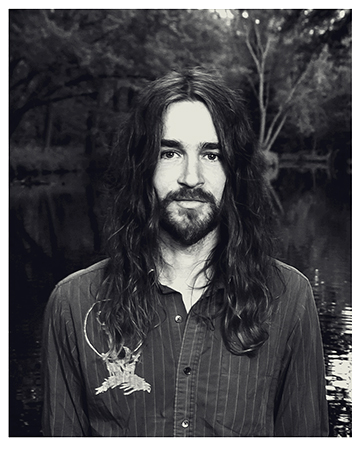 Paul W Thompson
Paul's work uses a mix of traditional and digital media with a focus on fantastical, architectural and ecological themes. At the moment he has a particular love for working in graphite. In both illustration and design work Paul uses a balance of imagination, research, ​and experience to find direction throughout the creative process.​