WANT TO BUY EARLY?
Unlock 30 minutes early on our mailing list
Spring at Sanderson Brook
by Stephen Sengebush
For many, especially those of us in New England, Springtime is one of mixed emotions – At the tail end of a long winter, we can't wait to get outside, but it's often cold, windy, maybe raining.  There is life to be found, but the trees are all bleak purples and greys, with buds reluctant to sprout.  The rivers are full of melting snow, and early morning light casts long, blue shadows.  There's something deliciously private about these first few paintings of the new year.  I look for where the spots of color start to shine through, like moss, long-hidden under ice, that catches the sun and turns fiery neon.  Areas that we might walk past, unknowing, will show their own subtle colors – if we take the time to slow down and watch.
Spring at Sanderson Brook is an original oil painting, 12″x9," Oil on Gesso Board, and Framed with 3-5/8″ Wood frame, Black and Gold
Product Width: 12 inches
Product Height: 9 inches
Product Surface / Material: Gessoed Panel

$290 $290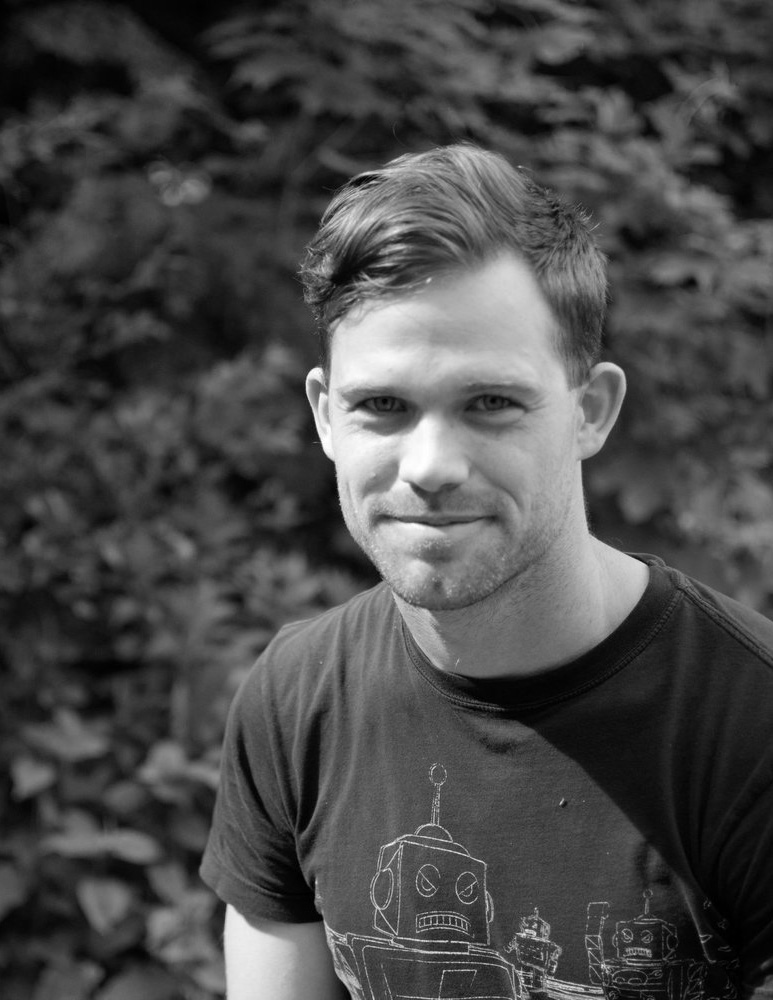 Stephen Sengebush
Stephen is a plein-air and studio painter specializing in landscapes both real and imagined. He can usually be found in the woods of Western Massachusetts at early morning, capturing the interplay of light and shadow as sun filters down into New England's many brooks and cascades.