Sorting Through Fate
by Stephanie Inagaki
Even when life seems like a huge mess of chaos and unknowing, we need to sort through ourselves first in order to figure out where the best place to start is.
This drawing is contiguous with my recent themes of love, loss, the subsequent grief and hope, my representation of corvids as Love & Loyalty, and the Japanese concept of musubi. Musubi has numerous meanings from connecting people, representing the flow of time, knotting- which is also time, unraveling – breaking – connecting again.
Framing courtesy of Museum Quality Framing. The frame has been upcycled and there is a small ding on the bottom side. The drawing is preserved with an acid free backing, spacers, and museum glass. It is ready to hang.
$310 $248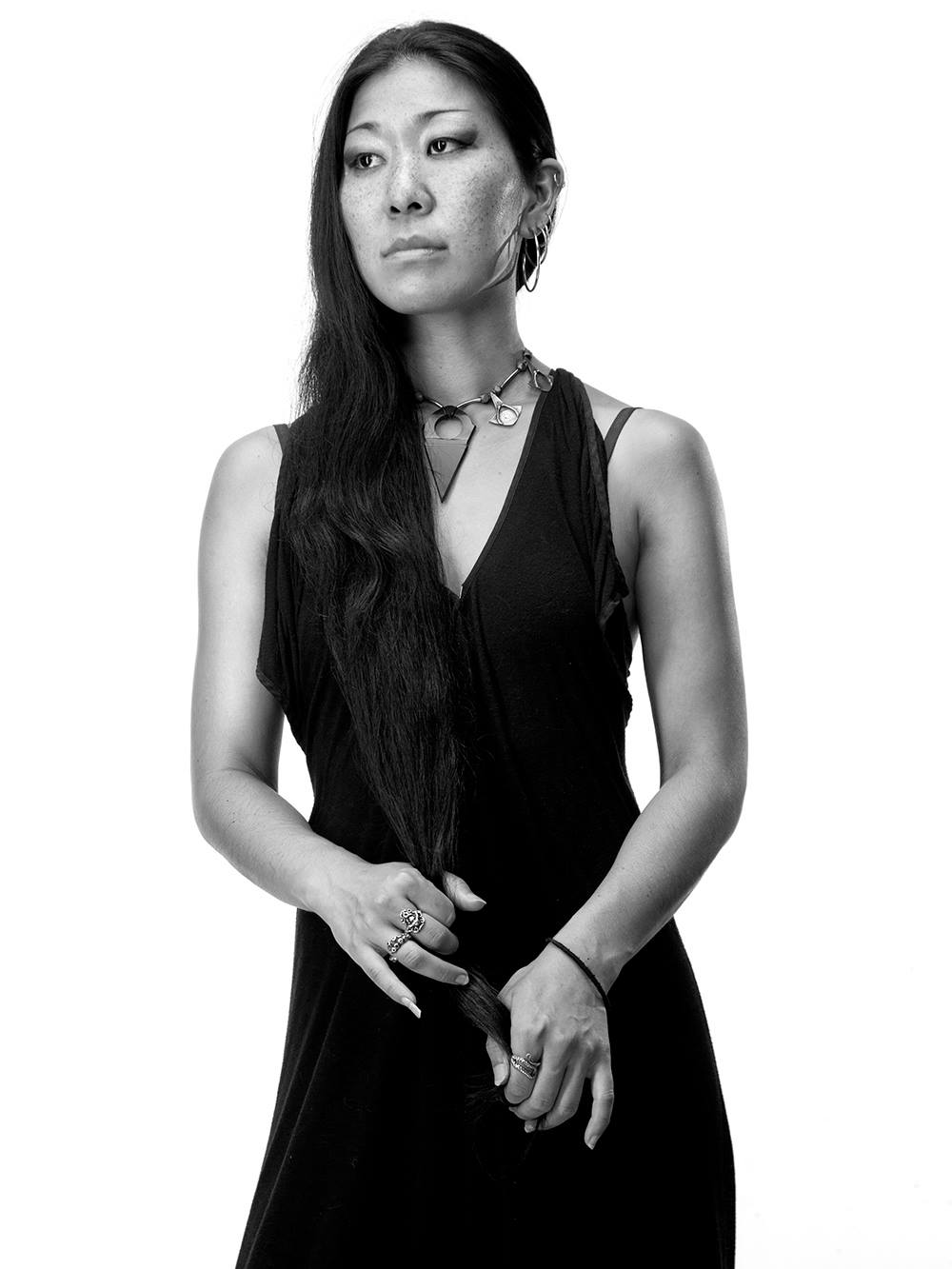 Stephanie Inagaki
A Southern California native, Stephanie Inagaki received her Bachelor of Fine Arts in Sculpture from Boston University's College of Fine Arts and her Master of Fine Arts in Sculpture from the San Francisco Art Institute. After studying abroad in Italy and living in major cities around the United States, she has returned to her roots to establish herself as a multifaceted artist in Los Angeles.
WE EXPANDED!
Check out our new Artsy gallery with more work from your favorite artists.