Sharon & the Valkyrie
by Billy Norrby
"Sharon & The Valkyrie"
A piece of fan art set in the colorful Macross/Robotech universe!
Graphite on paper
10×14 inches (25×35 cm)
Product Height: 10 inches
Product Width: 14 inches

$490 $490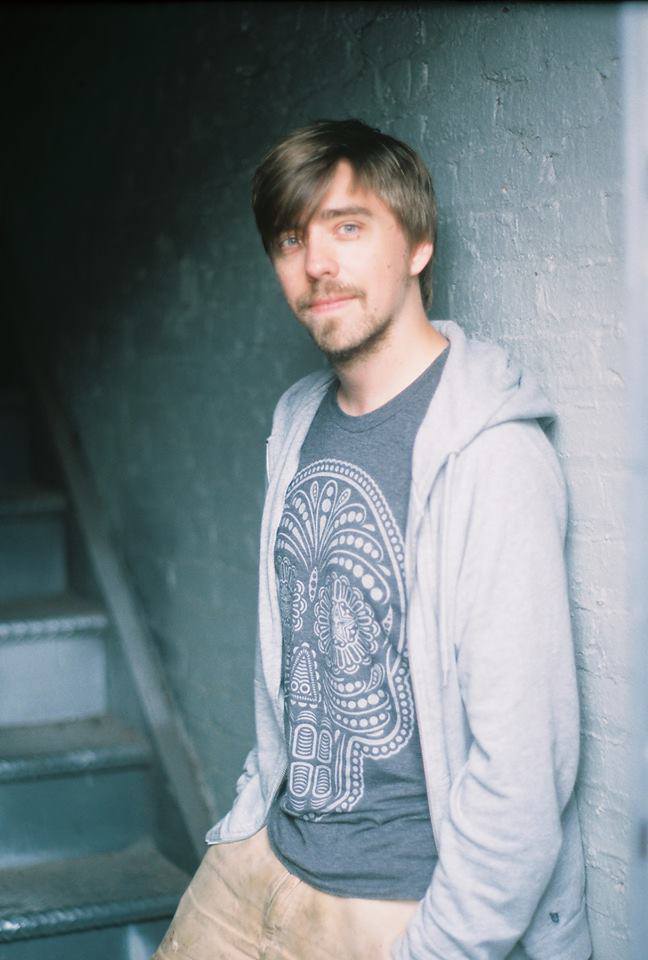 Billy Norrby
Billy Norrby is a fine artist and painter living in New York. Since 2010 he has been in a large number of group and solo shows across the US and Europe and been featured in annuals such as Spectrum Magazine and 3X3.