WANT TO BUY EARLY?
Unlock 30 minutes early on our mailing list
September
by Allen Williams
"September" is her name. She reflects the intensity that I have had occasion to feel during this month. When I draw or paint a character its very important to me that at some point, when you look at the piece, the character has enough anima to look back at you.
Graphite (powder and pencil), sealed with acrylic matte medium, blacks touched with Nero extra soft pencils and embellished with 24kt gold leaf on Cottonwood Arts Designer Series Paper.
A  5 3/4″ x 7 1/4″ piece matted into an 8 x 10″ frame.
$425 $425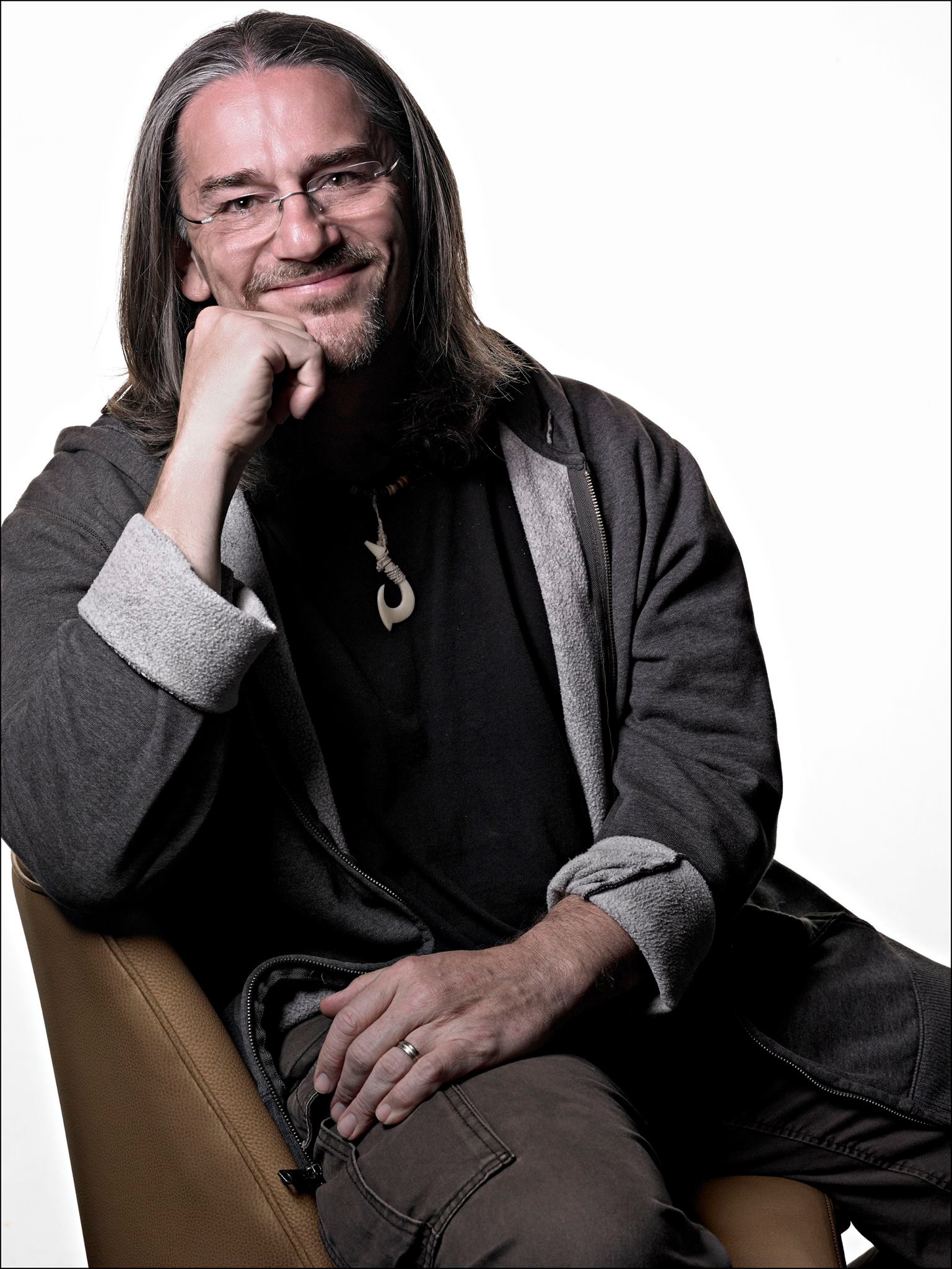 Allen Williams
Allen Williams is an award winning illustrator, concept artist and writer. From a young age he felt at home with a pencil in his hand drawing constantly. After starting college he found himself painting or drawing more than his assignments so he made the plunge and for over 25 years has applied his talents to everything from illustration for gaming companies, book covers, concept work for major motion pictures and television and personal work on display in galleries and shows across the United States, Europe and Asia.