Ratchet Robot
by Teresa Fischer
Welcome to the whimsical world of retro robots.
Ratchet Robot was originally manufactured in the late 1950's.
6" x 6"
oil on panel
$350.00
Ratchet Robot was manufactured by Nomura of Japan released in 1956.
The mechanical wind-up allows the robot to walk and sparks are seen in its
eyes and sparks come out of its chest. Ratchet was released with two other
robots , Radar and Zoomer. These two being battery operated and Ratchet
 being a mechanical wind-up. This allowed Ratchet to be sold at a cheaper price.
$350 $350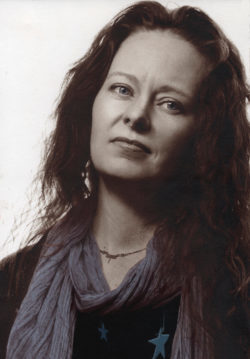 Teresa Fischer