Plein Air Study in Oil on Location at Zion
by Ron Lemen
We are traveling this week in Zion National Park, hiking and climbing. We brought our paints too for plein air studies.
This painting was done on location in Hidden Canyon in Zion, plain air while on the hike. The lighting here is spectacular and every step is easily paintable. I wish I could stay here to paint every day.
$100 $100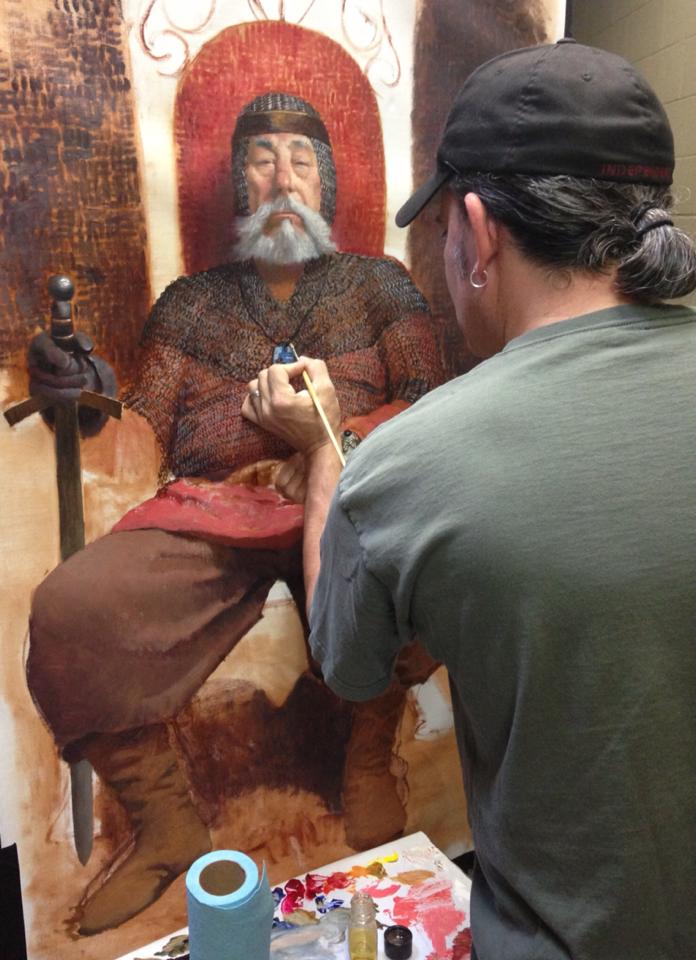 Ron Lemen
I am an instructor, illustrator, concept artist, painter, juggler and read books a lot. I live in Southern California.