WANT TO BUY EARLY?
Unlock 30 minutes early on our mailing list
Passing Through, Purgatory Chasm
by Stephen Sengebush
An unexpected stop
On my way back from Rhode Island, just off of 146 south from Worcester I stopped in at a small state reservation home to a unique glacial ravine called Purgatory Chasm.  A short scramble through rocks leads into the deep divide, where pools of shadow occasionally give way to dancing sunlight.  I stationed myself in a likely painting spot and began to sketch the variety of interesting shapes of cliff bands and tumbled scree.  My eyes adjusted and I marveled at the reds of fallen pine needles casting purple bounce lights into the deep teal-greens of the rock.
"Passing Through, Purgatory Chasm" is an original oil painting, 15″x11," oil on stretched canvas, and mounted in a rustic black wood frame

$350 $350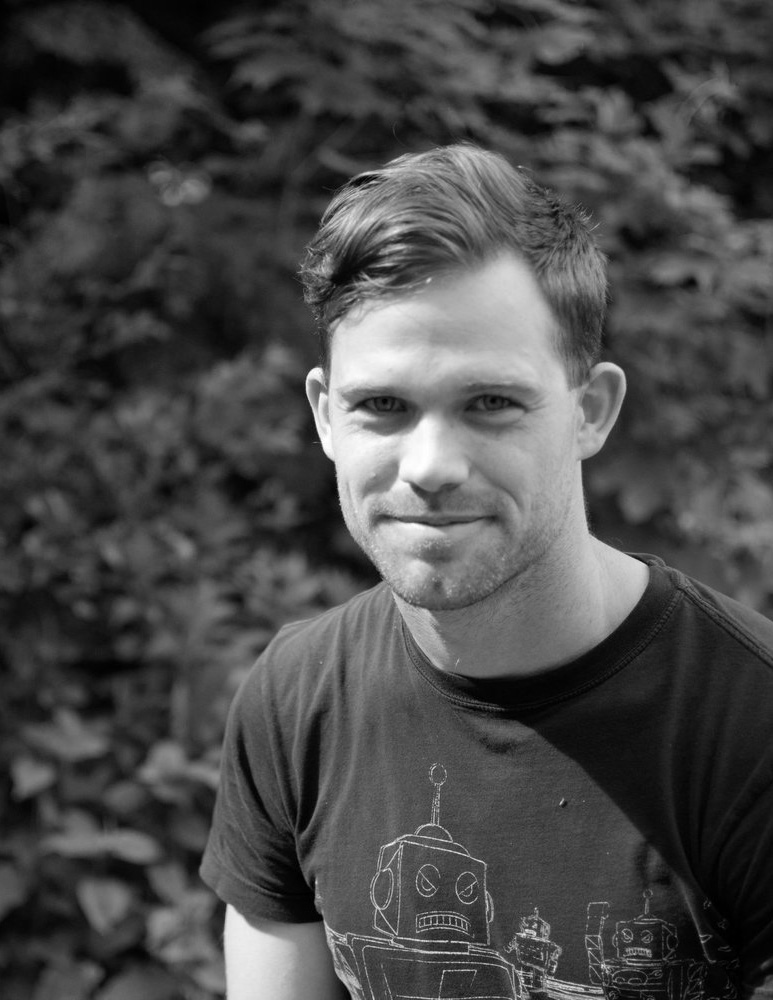 Stephen Sengebush
Stephen is a plein-air and studio painter specializing in landscapes both real and imagined. He can usually be found in the woods of Western Massachusetts at early morning, capturing the interplay of light and shadow as sun filters down into New England's many brooks and cascades.