WANT TO BUY EARLY?
Unlock 30 minutes early on our mailing list
Origin of Fire
by Nina Pommelin
Ukko of the air struck fire,
produced a sudden flash
with three feathers of Kokko,
the eagle of fire,
in the sky above,
behind the enclosure of stars.
*
In Finnish mythology the eagle is a bird of fire, the king of skies and all other birds. Many tales tell that the first lightning was struck by using the feathers of a mighty eagle, and that lightning started the first fire. In old Finnish language the eagle was more commonly known as "kokko" which nowadays means a large bonfire, typically a specific kind of bonfire that has some ritualistic and even sacred meaning.
Painted in ink, white poster color and gold medium on 300 g/sqm Saunders Waterford hot press watercolour paper. The painting is unframed.
Product Height: 31 cm / 12''
Product Width: 23 cm / 9''
Product Surface / Material: 300 gsm Saunders Waterford hot press watercolour paper

$500 $500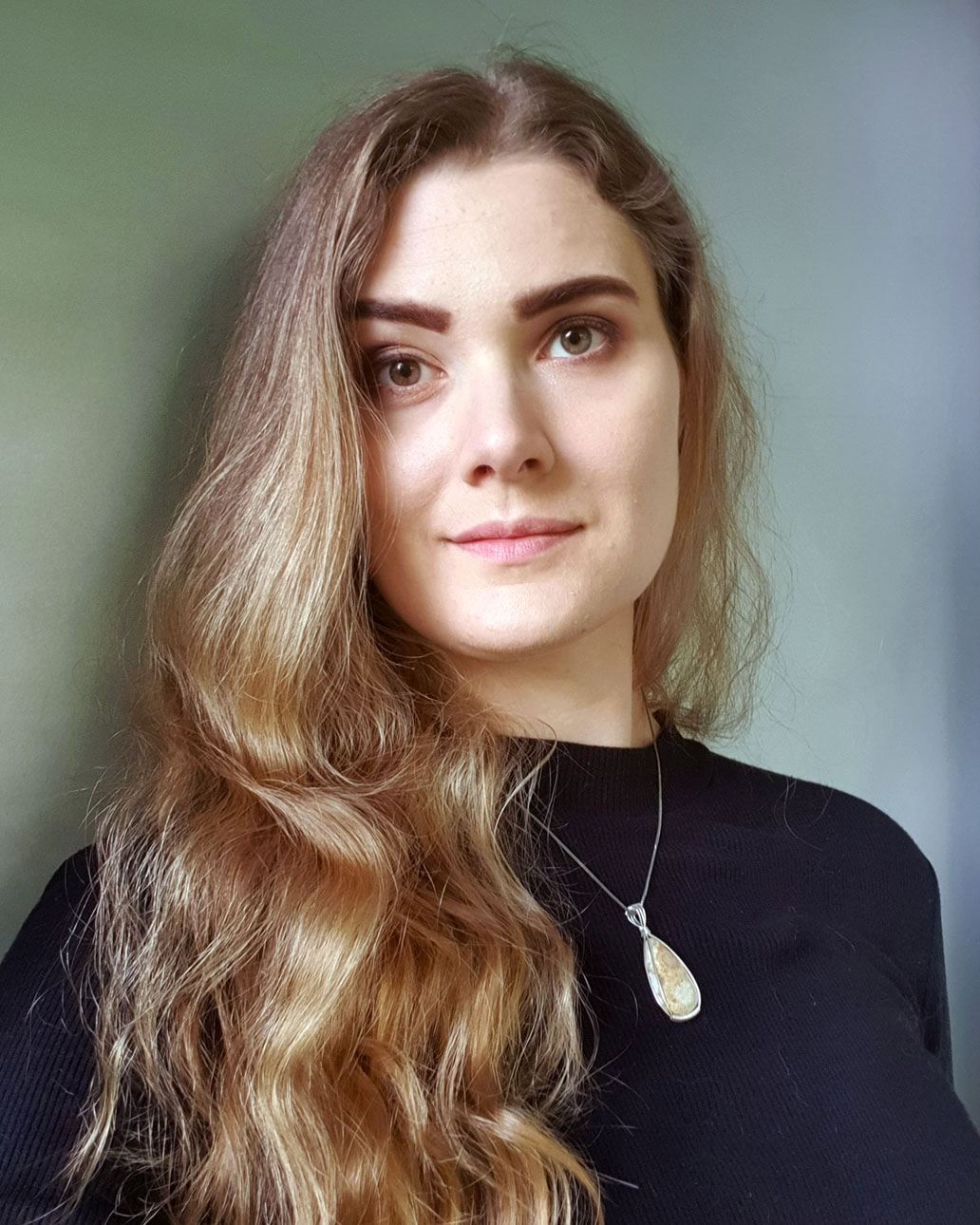 Nina Pommelin
Nina Pommelin, appearing online as ShinonArt, is an artist based in Finland who specializes in creature design and creating realistic and visually believable illustrations.

Nina works flexibly in digital and traditional media and her traditional work is done in watercolours and inks. Nina's work is inspired by nature, fantasy and folklore, especially Finnish mythology and its animistic features, which she explores a lot in her work.