Nest
by Travis Lewis
This was a piece I originally did for a gallery show.
I would really like to keep her for myself, but it's probably time to let her go to another home.
Nest
Width:  7
Height: 10
Surface: Paper
Medium: Graphite
Frame: N/A
$350 $350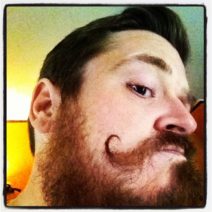 Travis Lewis
Fine artist and Illustrator based in Dayton Ohio.