WANT TO BUY EARLY?
Unlock 30 minutes early on our mailing list
Flower Faery, Maua
by Iris Compiet
Maua, the flower of the first rays of light.
Warming the earth after the cold winter months.
Its scent carried on the crisp air.
Sparking new hope.
Faeries of the Faultlines
Due to COVID-19, shipping will be delayed. The artist will contact you directly about ensuring safe shipping
Approx. 4.5 x 5 inches resin cast, sculpted and painted (Vallejo Game Color acrylics) by Iris Compiet.
It is not advised to expose the wall-hanger to the outside elements.
$300 $300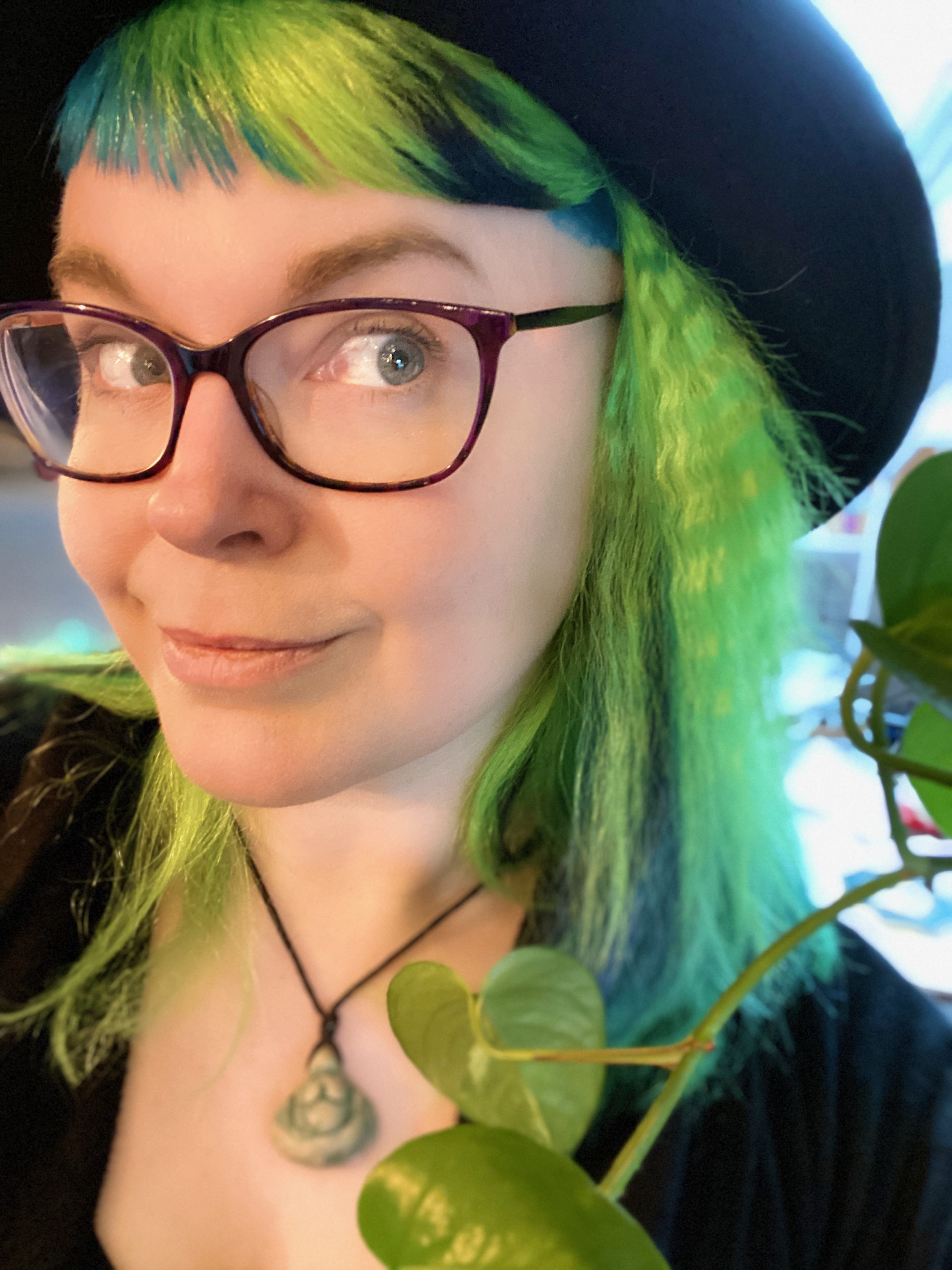 Iris Compiet
Iris Compiet is a traditional artist from the Netherlands. She's an illustrator with international clients, exhibits in galleries around the world and creator of the Faeries of the Faultlines. A book written and illustrated by her, documenting faeries. Storytelling is an essential part of her artwork, and as an artist she strives to lure in the spectator, to make them feel a connection to the work and open a gateway to their imagination to ignite it even further. Her work has been featured in Spectrum, Infected by Art, ImagineFX, and Graphite Magazine.

"Iris Compiet's work is an astonishing and masterful revelation of the Faery Realms. She is an artist who, with stunning alacrity, reveals the fleeting personalities of the normally unseen."
— Brian Froud

Other ways to support my work
Patreon: https://www.patreon.com/iriscompiet