WANT TO BUY EARLY?
Unlock 30 minutes early on our mailing list
Fjura, cold cast bronze sculpture
by Iris Compiet
"To see a World in a Grain of Sand
And a Heaven in a Wild Flower,
Hold Infinity in the palm of your hand
And Eternity in an hour."
― William Blake, Auguries of Innocence
Faeries of the Faultlines
This flower faery, Fjura was sculpted by myself. She is a handcast cold cast bronze and using special techniques I created the blue-green patina on her face.
Fjura measures around 6inches in length. She has been treated with a clear coat of matte varnish and could withstand some of the outside elements but she thrives best inside a loving home.
$250 $250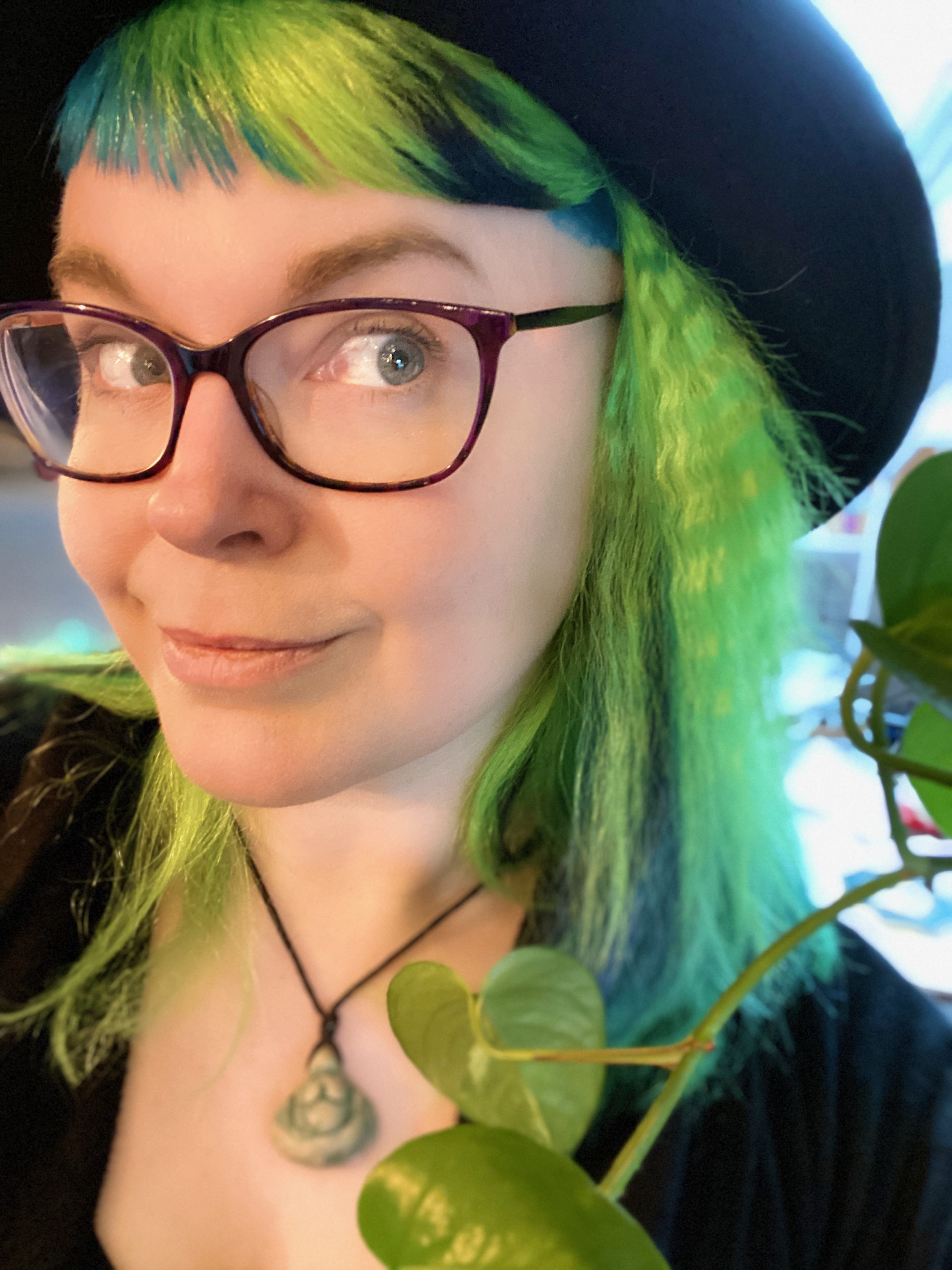 Iris Compiet
Iris Compiet is a traditional artist from the Netherlands. She's an illustrator with international clients, exhibits in galleries around the world and creator of the Faeries of the Faultlines. A book written and illustrated by her, documenting faeries. Storytelling is an essential part of her artwork, and as an artist she strives to lure in the spectator, to make them feel a connection to the work and open a gateway to their imagination to ignite it even further. Her work has been featured in Spectrum, Infected by Art, ImagineFX, and Graphite Magazine.

"Iris Compiet's work is an astonishing and masterful revelation of the Faery Realms. She is an artist who, with stunning alacrity, reveals the fleeting personalities of the normally unseen."
— Brian Froud

Other ways to support my work
Patreon: https://www.patreon.com/iriscompiet