Father Christmas
by Bud Cook
Whether you celebrate your holiday season with this fella or not – here's wishing you all a joyous season full of love, laughter and family. Thanks for your support!
10″ x 10″, acrylic on cradled wood panel. Ready to hang.
Product Width: 10 inches
Product Height: 10 inches
Product Surface: Cradled Board

$500 $500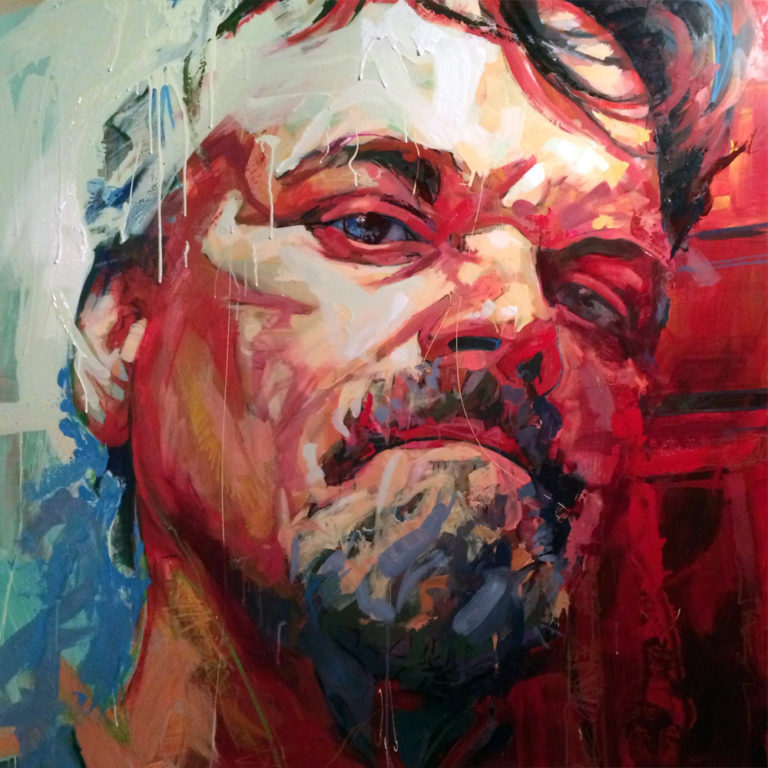 Bud Cook
Bud Cook is a painter and illustrator living in Northeast Connecticut. As an illustrator, some of Bud's past clients include Wizards of the Coast, Dark Horse Comics and Image Comics.
HOLIDAY SHOPPING?
We are gifting FREE shipping through Dec 23rd
CHECK OUT THE LATEST RELEASE