Falling Black Star
by Stephanie Inagaki
Falling black star
Disintegrating into oblivion
Shooting through the heart
Shooting through the dark
Disintegrating into our hearts
Falling for a lifetime
When will you see
You've been cradled in that spark
That you always dreamt of
To finally breach above
But you've built your army of paper tigers for far too long
To see that spark is still standing strong
Falling black star
(Will you ever stand tall)
Framing courtesy of Museum Quality Framing. It has spacers, museum glass, acid free backing, and is ready to hang.
$325 $325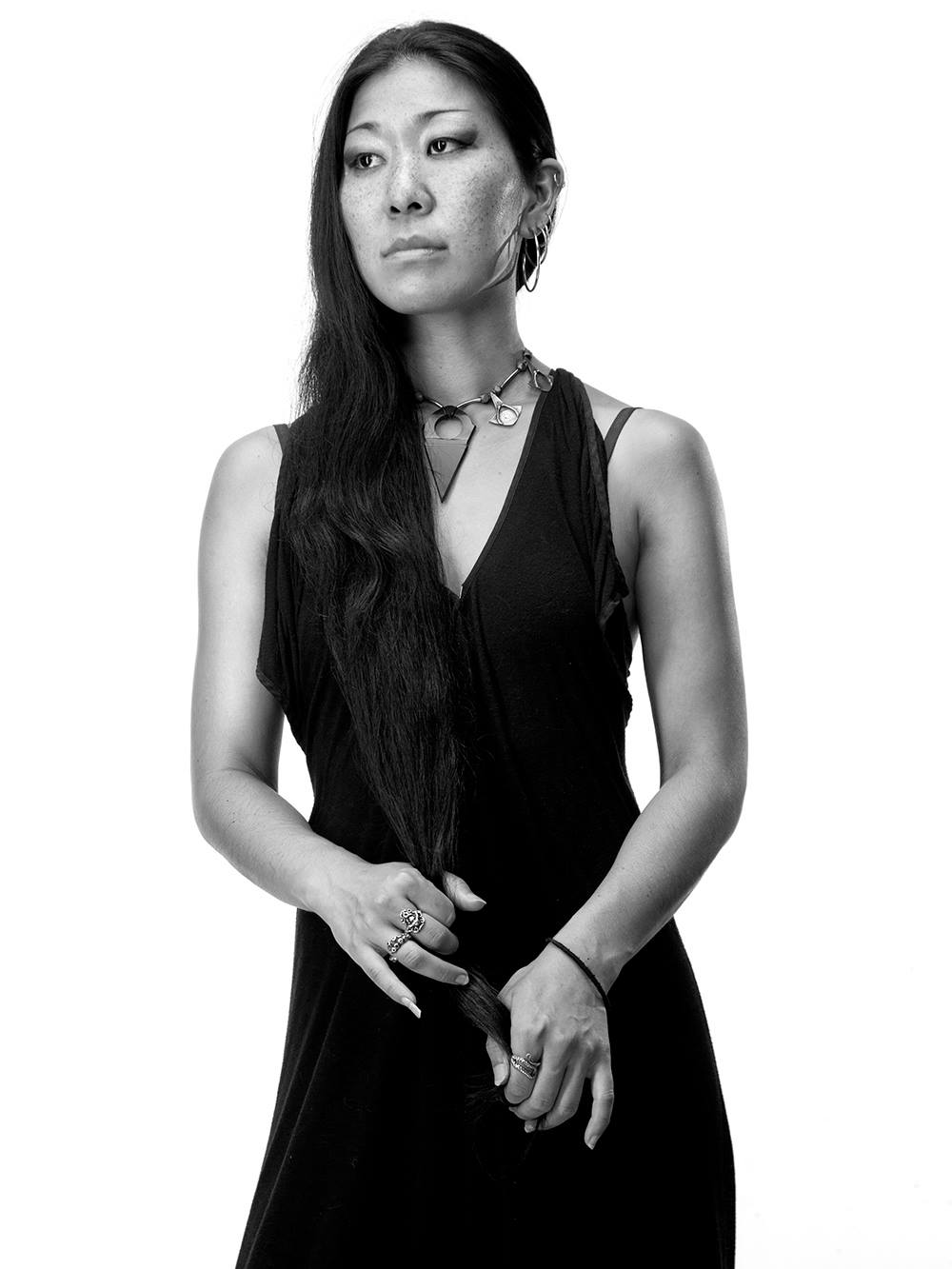 Stephanie Inagaki
A Southern California native, Stephanie Inagaki received her Bachelor of Fine Arts in Sculpture from Boston University's College of Fine Arts and her Master of Fine Arts in Sculpture from the San Francisco Art Institute. After studying abroad in Italy and living in major cities around the United States, she has returned to her roots to establish herself as a multifaceted artist in Los Angeles.
WE EXPANDED!
Check out our new Artsy gallery with more work from your favorite artists.