WANT TO BUY EARLY?
Unlock 30 minutes early on our mailing list
Enchanted Companions- Pukwudgie
by Sucharita Suri
This fun Pukwudgie is more than just a piece of artwork; it is a gateway to a world of endless fun, enchantment, and inspiration. Its presence will cultivate a sense of childlike wonder and remind you to embrace the magic that resides within the everyday. So, invite this mystical companion into your home and open the door to a world where joy, mischief, and imagination dance hand in hand. Let him be your loyal and cherished companion on this whimsical journey through life.
Original Vintage dictionary pages included (as seen in images here) in the order to give that vintage feel if framed with it as background.
Product Specs: 
Medium: Watercolor
Paper: 300 gsm, archival, 100% cotton
Height: 10 inches
Width: 8 inches
$300 $300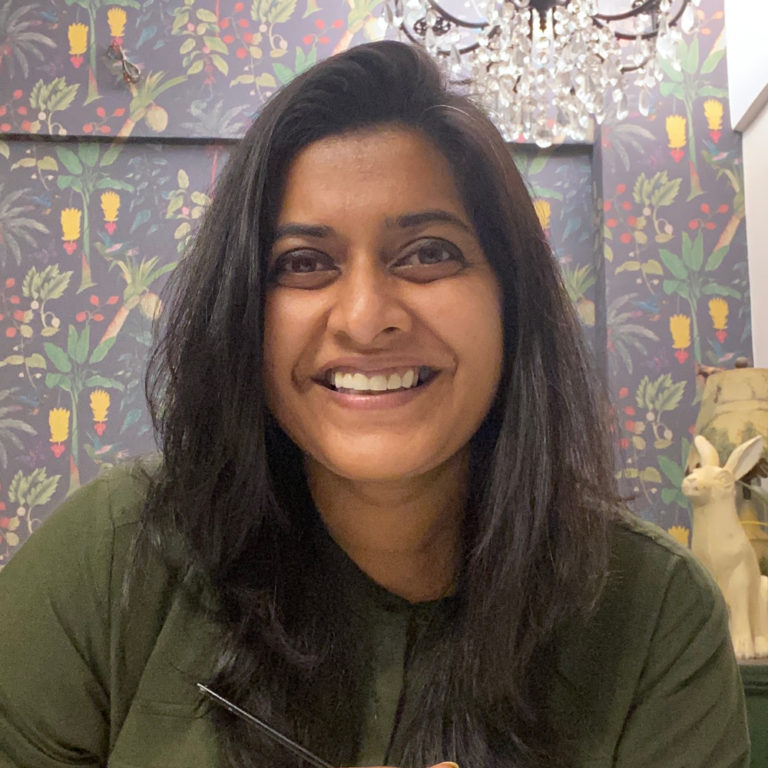 Sucharita Suri
I am Sucharita, an illustrator, graphic designer from Mumbai, India.

I love to illustrate all sorts of things but 'whimsical paintings' have my heart. My world is full of magic, nature, fables, and fairytales.

I am as much an illustrator as I am a graphic designer. To see all that I am working on and my processes as illustrator, hop on to my instagram page @sucharitas or my Pinterest page @sucharitasuri and to check out what I do as a graphic designer, visit www.seekred.com