Classic Girl
by Travis Lewis
Classic Girl
7×10″ Graphite on Stillman & Birn paper
Double Matted and Framed
$450
Inspired by the Jane's Addiction song "Classic Girl".
While written as a love song, Classic Girl always makes me feel a little sad. I tried to convey that in my interpretation.
Sh'e double matted and beautifully framed behind museum glass. Ready to hang!
"They may say, "Those were the days…,"
but in a way, you know for us these are the days
Yes, for us these are the days, and you know you're my girl!
Such a classic girl…"
$450 $450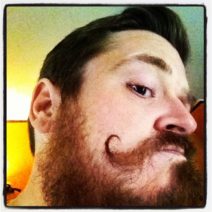 Travis Lewis
Fine artist and Illustrator based in Dayton Ohio.