WANT TO BUY EARLY?
Unlock 30 minutes early on our mailing list
Cherubim
by Samantha Washington
Cherubim
I have long been fascinated by the discrepancy between common depictions of religious icons and their descriptions in source material. The prevailing image of a Cherub is the comforting and non threatening plump child or baby, with white wings and rosy cheeks; The form of a child being used for its association with the widespread ideals of innocence and beauty. Early religious sources ascribe a wide range of physical and even shape shifting appearances to the Cherub. I have often found that earlier depictions of the divine aimed to strike fear into the viewer and garner reverence of beings associated with higher authorities. In this drawing, I have aimed to unsettle the viewer in my personal depiction of a Cherub, while still employing the many wings and beauty associated with the being.
Graphite on Paper, 2020. 9 x 12 inches.

Product Height: 12 inches
Width 9": 9"
Frame 13 x 17": 13 x 17"

$200 $200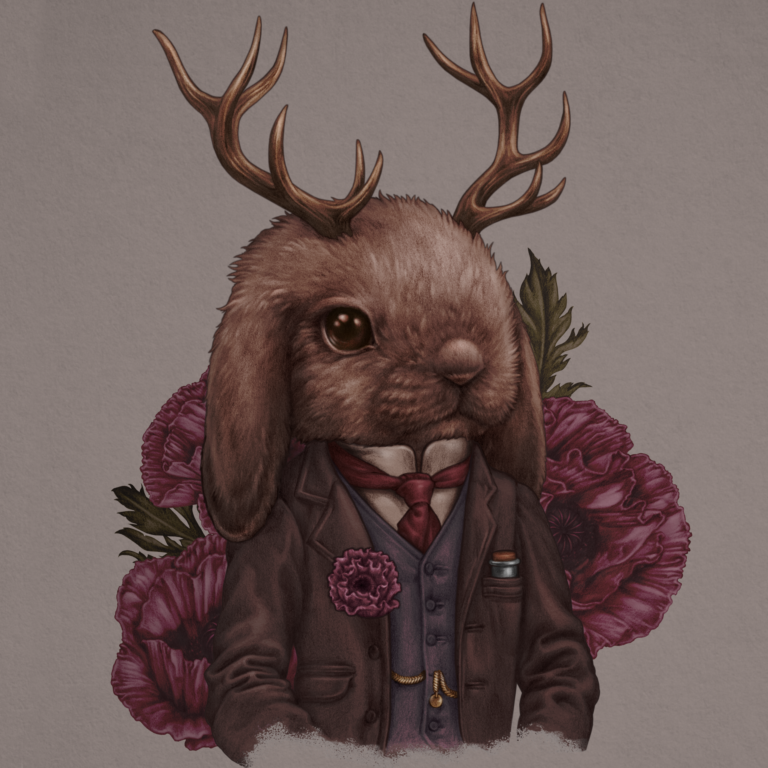 Samantha Washington
Samantha Washington is a Canadian artist and illustrator based in Calgary, Alberta. She works primarily in graphite, creating illustrations of creatures from mythology and myth as well as from her own fantasies. Samantha has previously created original illustrations for animation and graphic novels and is currently working as a costume and concept artist for film and television.