You cannot add "Peachy Face · A Jarful of Snakes" to the cart because the product is out of stock.
WANT TO BUY EARLY?
Our collectors get 30 minutes to buy before anyone else.
Bundle
by Vanessa Lemen
Folded into the bundle of what remains unseen, a small spirit guide holds precious content to share with the one who notices.
Graphite on illustration board
Art is 6×6″, matted to 5×5″, framed piece is 10×10″
(in order to avoid glare, photo showing framed art does not contain glass, but framed piece does have glass)
$400 $400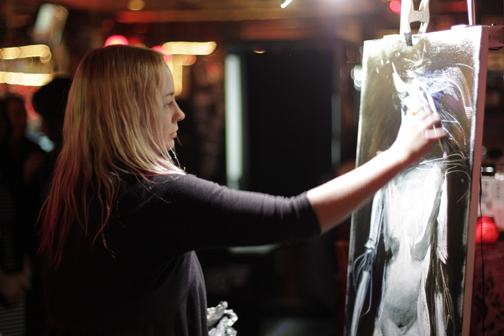 Vanessa Lemen
scratching the surface with mostly pointy and/or fluffy objects and other things that make marks
EXTENDED GALLERY
Beyond the every day, these are pieces a little bit more than our daily offering.