WANT TO BUY EARLY?
Unlock 30 minutes early on our mailing list
Blackshear
by Allen Williams
Kae–What are you doing?
Blackshear—Fishing.
Kae–No fish in this pool, never has been.
Blackshear—Not fishing for fish.
Kae–Then what?
Blackshear—Stars.
Kae–Stars not in pool…stars up above.
Blackshear—Not the actual, bright and shiny ones…the pale ones, on the water.
Kae–Oh….why?
Blackshear—We Djinn, each and every, are forbidden by Solomon to look upon the stars. So our lands are veiled in a darkness through which their light does not wander…except here. We are given this reflecting pool so that we may see their beauty…but to do so we must ever bow our heads.
Allen~
Blackshear and Kae are part of a larger narrative and live in The Wyld of Allen's mind. This piece will come framed in a distressed antique frame that fits with the detail and rhythm of the work. Outside dimensions of the frame are about 14 x 16″.
$750 $750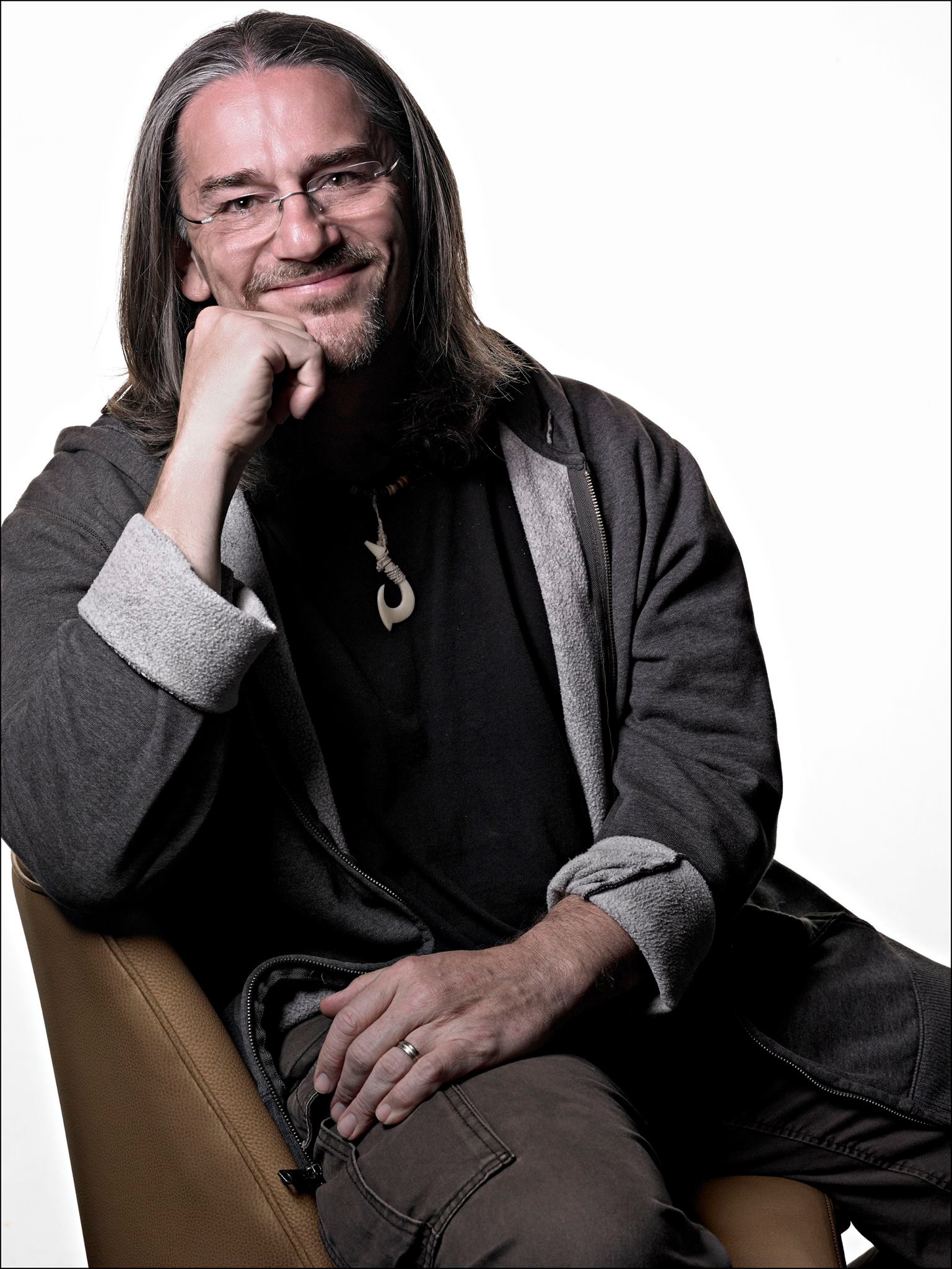 Allen Williams
Allen Williams is an award winning illustrator, concept artist and writer. From a young age he felt at home with a pencil in his hand drawing constantly. After starting college he found himself painting or drawing more than his assignments so he made the plunge and for over 25 years has applied his talents to everything from illustration for gaming companies, book covers, concept work for major motion pictures and television and personal work on display in galleries and shows across the United States, Europe and Asia.