Beyond the Wall
by Primary Hughes
"Kill the boy, Jon Snow. Winter is almost upon us. Kill the boy and let the man be born." — George R.R. Martin
Jon Snow and Ghost ranging beyond the wall. The landscape references my home near the black rocks of Michigan's Upper Peninsula, which become coated in ice from Lake Superior during the winter.
9″ x 12″
Acrylic on masonite (3/4″ cradled board). Sides painted for display (no frame).
$450
$425 $425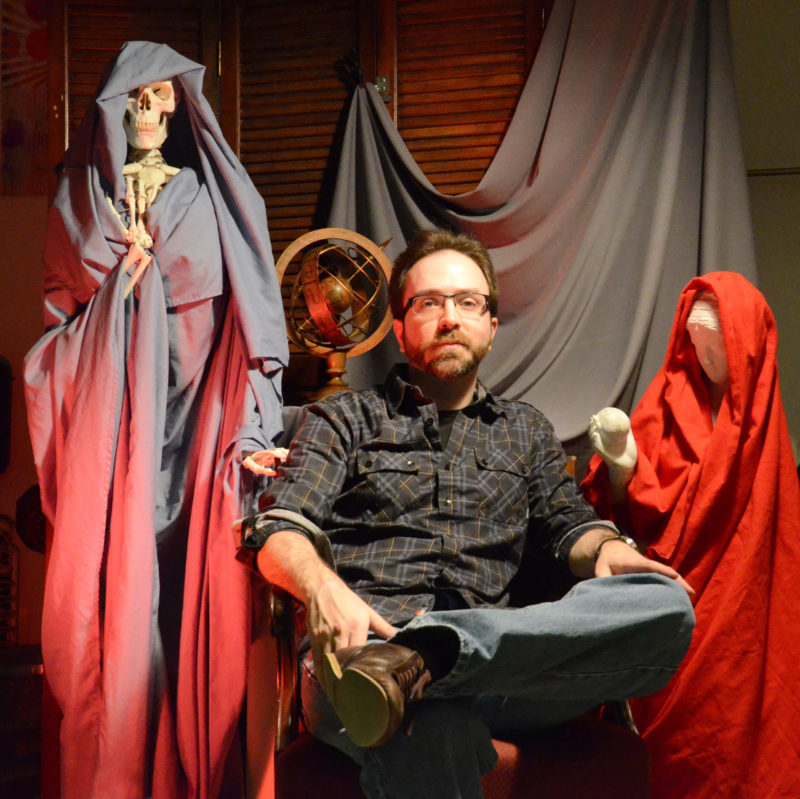 Primary Hughes
Your friendly neighborhood Illustration Professor.