WANT TO BUY EARLY?
Unlock 30 minutes early on our mailing list
A SAFE PLACE
by Ron Lemen
That which you have given me
Has enriched me
And seeped deep into my bones,
Hidden away from day to day cares
But still there;
Ready for me to call upon when needed
An inner strength,
A central core,
A spirit and a belief
That life is good
And worth fighting for;
A place to come to
In troubled times
When storms rage
And seas are high;
A safe place where values are kept,
Where right and wrong are known
Where love is treasured
And my conscience preserved;
The very centre of me
Around which all other things
Are mere satellites;
You placed it there without knowing
That the tree would ever bear fruit
But you believed it to be so,
And that was enough.
Paul Gerard Reed
$400 $400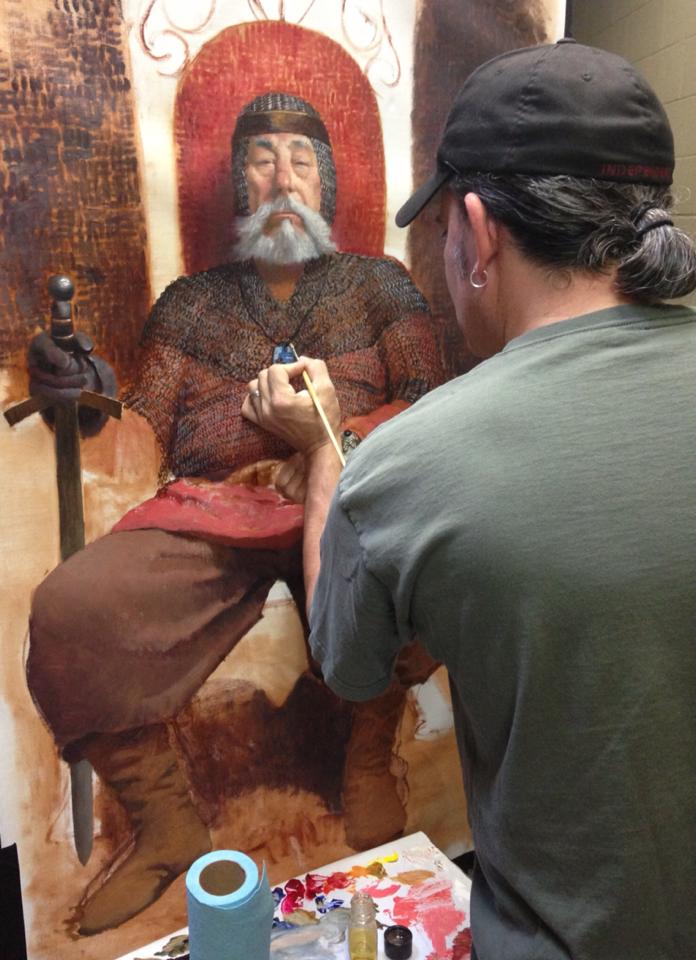 Ron Lemen
I am an instructor, illustrator, concept artist, painter, juggler and read books a lot. I live in Southern California.