Did You Miss These?
We have had another exceptional month at EDO with lots of new members on our mailing list and lots of new collectors picking up great pieces. Here are some more of our favorite pieces from the past few weeks, three pieces that are definitely worth a second look! First, be sure to check out a new oil painting from Ryan Pancoast, which is a portrait study with video and process footage as well. Next up is a beautiful mixed media painting, by the ever experimental Scott Fischer. And last but not least, we have a mixed media drawing by Daria Theodora entitled "Magnolia".
And if you want to make sure you don't miss anything, sign up for our mailing list!

WANT TO BUY EARLY?
Our collectors get 30 minutes to buy before anyone else.
Summer Meadow
by Ryan Pancoast
A small oil study for a future book project. Watch Summer Meadow being painted here.
$150 $150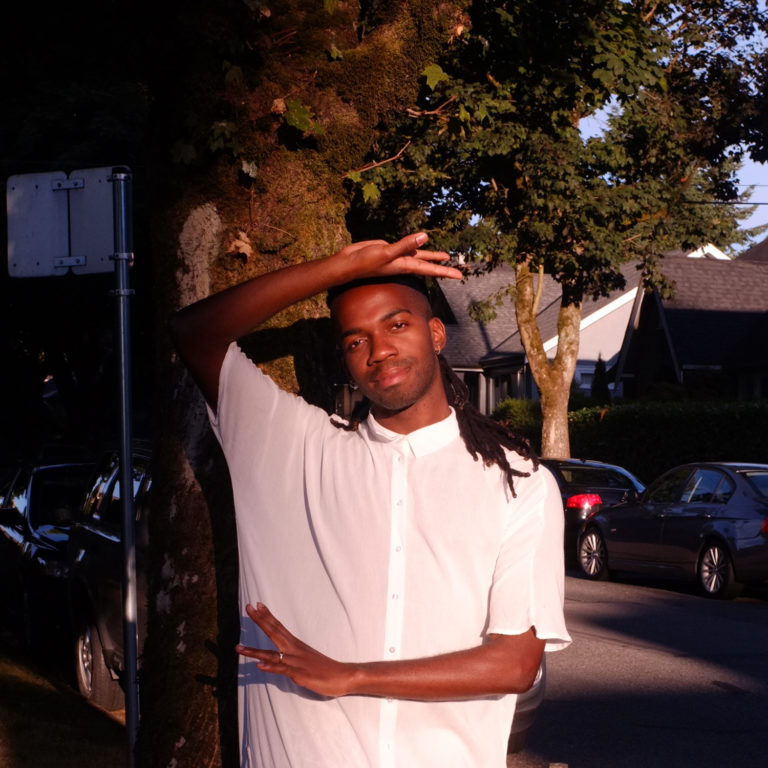 Odera Igbokwe
www.odera.net
www.patreon.com/odera

Odera Igbokwe is an illustrator and painter located in Vancouver, BC by way of Brooklyn, NY. Odera loves to explore storytelling through Afro-diasporic mythologies, black resilience, and magical girl transformation sequences. Their work alchemizes color, movement, and queer magic to weave together ancient narratives with afrofuturist visions. You can also find Odera as manager of Every Day Original, curating and collaborating on zines, or combo-breaking the internet.



EXTENDED GALLERY
Beyond the every day, these are pieces a little bit more than our daily offering.