Super Mushroom
by Primary Hughes
Perfect for when you need to impress your girlfriend's parents with your diverse interests, but have to be true to the gamer inside.
Small 5″ x 7″ gouache painting. Text is written in graphite.
Frame's outer dimensions approx. 10″ x 12″.
$300 $300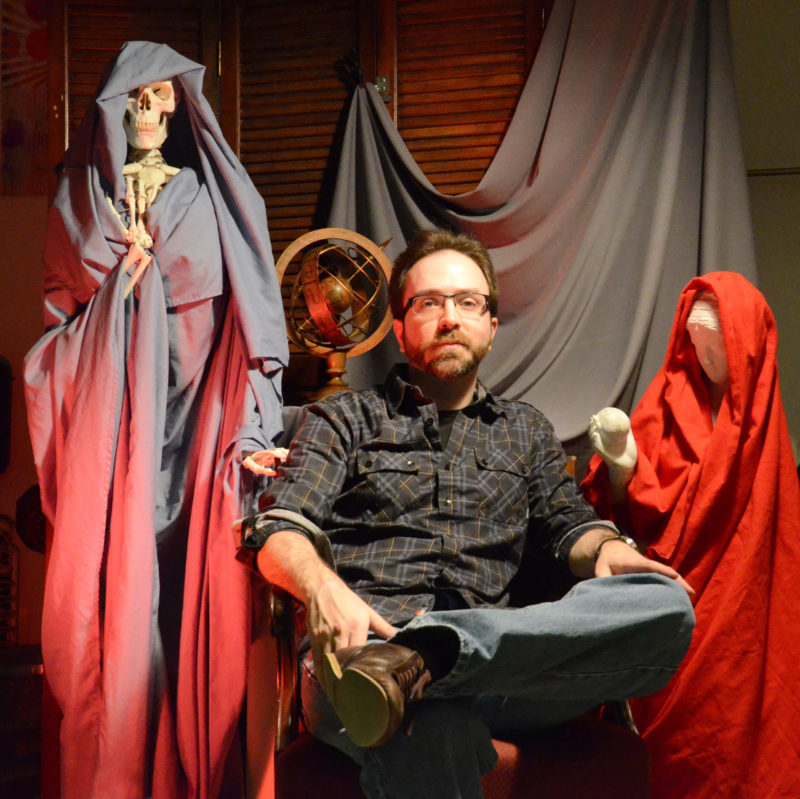 Primary Hughes
Your friendly neighborhood Illustration Professor.
HOLIDAY SHOPPING?
We are gifting FREE shipping through Dec 23rd
CHECK OUT THE LATEST RELEASE