Craigston Radical Robot
by Teresa Fischer
Welcome to the whimsical world of retro robots.
Here we have Craigston Radical Robot originally manufactured in the 1950's.
5" x 7"
oil on panel
$350.00
The Cragstan Radical Robot was manufactured by Yoshiya Japan in the 1950's to 1960's.
The battery operated robot has a bump and go mystery action. Its head rotates back
and forth when it stops. The light on top of its head lights up and makes a noise.
The two circle antennas rotate.
$350 $350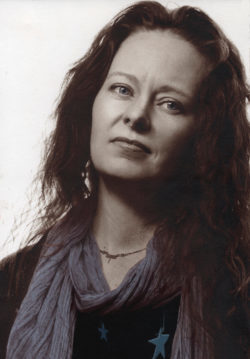 Teresa Fischer