Children of the Harvest
by Odera Igbokwe
Children of the Harvest
You close your eyes before winter's slumber
You are the offering to your ancestors
You are the sustenance to your progeny 
. . . . . . . . . . . . .

Children of the Harvest (Yam & Kola Nut)
Acrylic on paper/board.
5 x 7 (fit to 8×10 matte)
---
This is a portrait inspired by the cultural and ritual aspects of yams and Kola nut in Nigerian culture. They are part of my patreon, Melanin Mythologies, where I explore fantasy/scifi that centers the African Diaspora, intersectionality, and QPOC. Feel free to become my patron at www.patreon.com/Odera for exclusive images and rewards.
$250 $250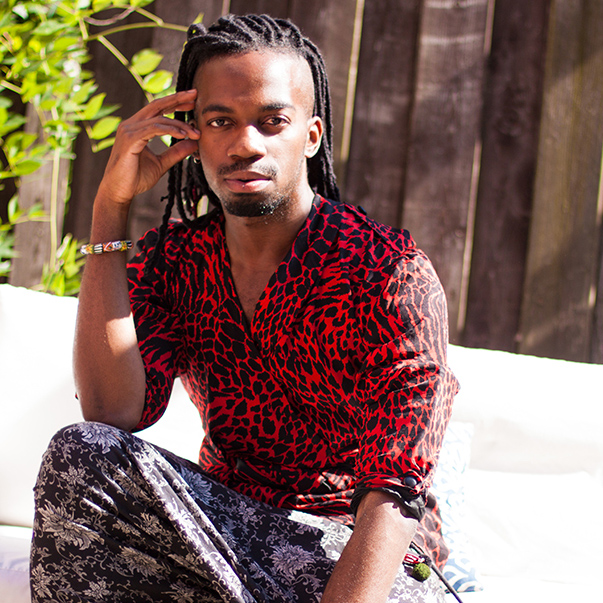 Odera Igbokwe
Assistant and part of team Every Day Original.
Odera is a graduate of Rhode Island School of Design,
where they earned their BFA in Illustration.
At Brown University, Odera studied movement-theater
and west African dance with New Works/World Traditions.
As an illustrator, Odera loves to explore storytelling through character archetypes, afro-diasporic mythologies, and magical girl transformation sequences. In Odera's spare time, you can find them taking plenty of dance breaks , discussing the identity politics of RPG characters, and trying to combo break the internet.