Our mailing list gets early access every day.
Luna
My friend Kristina recently adopted this amazingly beautiful creature. Her name is Luna, she is a Cornish Rex. This is the fifth image that I have created from photos that Kristina shared with me – most likely many more to come.
10″ x 10″, acrylic and ballpoint pen on cradled wood panel. Ready to hang.
$500 $500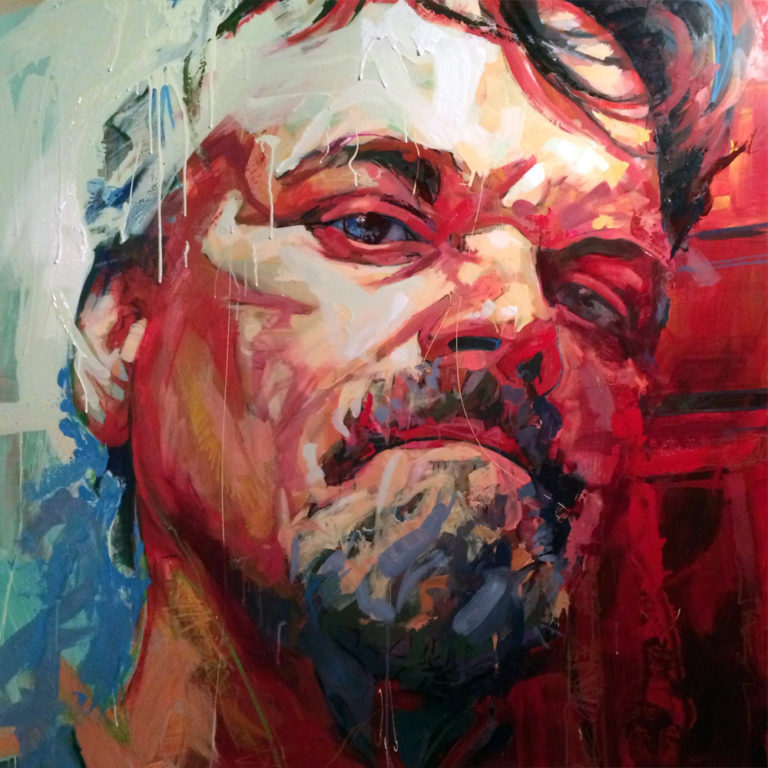 Bud Cook
Bud Cook is a painter and illustrator living in Northeast Connecticut. As an illustrator, some of Bud's past clients include Wizards of the Coast, Dark Horse Comics and Image Comics.