WANT TO BUY EARLY?
Unlock 30 minutes early on our mailing list
Sphinx Drawing on Toned Paper
by Aaron Miller
Before I begin a large painting I create a drawing from which I work out a few details and use to transfer onto a larger surface. I enjoy working on toned paper. It has an immediate ability to give a neutral tone to work with that can be soothing while drawing. It has the added benefit to looking great and adding some color to an otherwise normally color neutral process.
I choose to add this particular drawing because I'm excited that the final painting is something I can share and will be used for some promotional gaming materials by Ebay at GenCon this year.
I'll leave you with this riddle:
What is always old and sometimes new; never sad, sometimes blue; never empty, but sometimes full; never pushes, always pulls?
Product Height: 11 Inches
Product Width: 14 inches
Product Surface / Material: Strathmore Toned Drawing Paper

$200 $200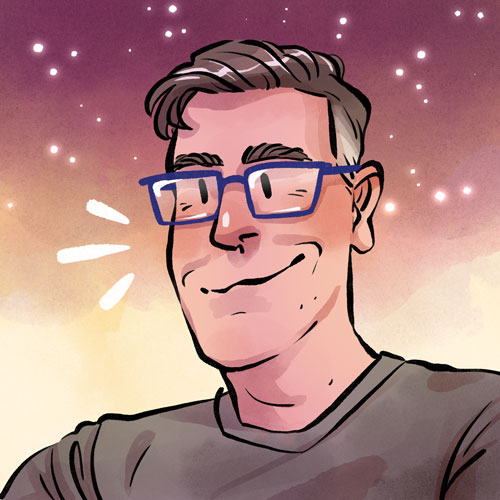 Aaron Miller
Aaron Miller is an award winning Chicago based illustrator. His focus is with fantasy and science fiction. Working in digital and traditional mediums Aaron creates illustrations for books, games, and the like. He is honored to have been published in Spectrum, Infected By Art, BlueCanvas, Exposé, Fantasy+, and ImagineFX magazine.
Aaron Miller has illustrated over 100 cards for Magic the Gathering.