WANT TO BUY EARLY?
Unlock 30 minutes early on our mailing list
Count Dracula
by Rick Price
Count Dracula: "To die, to be really dead, that must be glorious!"
Mina Seward: "Why, Count Dracula!"
Count Dracula: "There are far worse things awaiting man than death."
I was inspired to make this piece by Bela Lugosi's sublime portrayal of Count Dracula in Tod Browning's "Dracula" (1931.) I took some artistic license, especially with the colors and style, to make sure the character's underlying sinisterness was still haunting.
Product Height: 11 1/4"
Product Width: 9 1/4"
Product Framed size: 12.5" x 14.5"
Product Surface / Material: Acrylic and BW Photograph on Masonite

$500 $500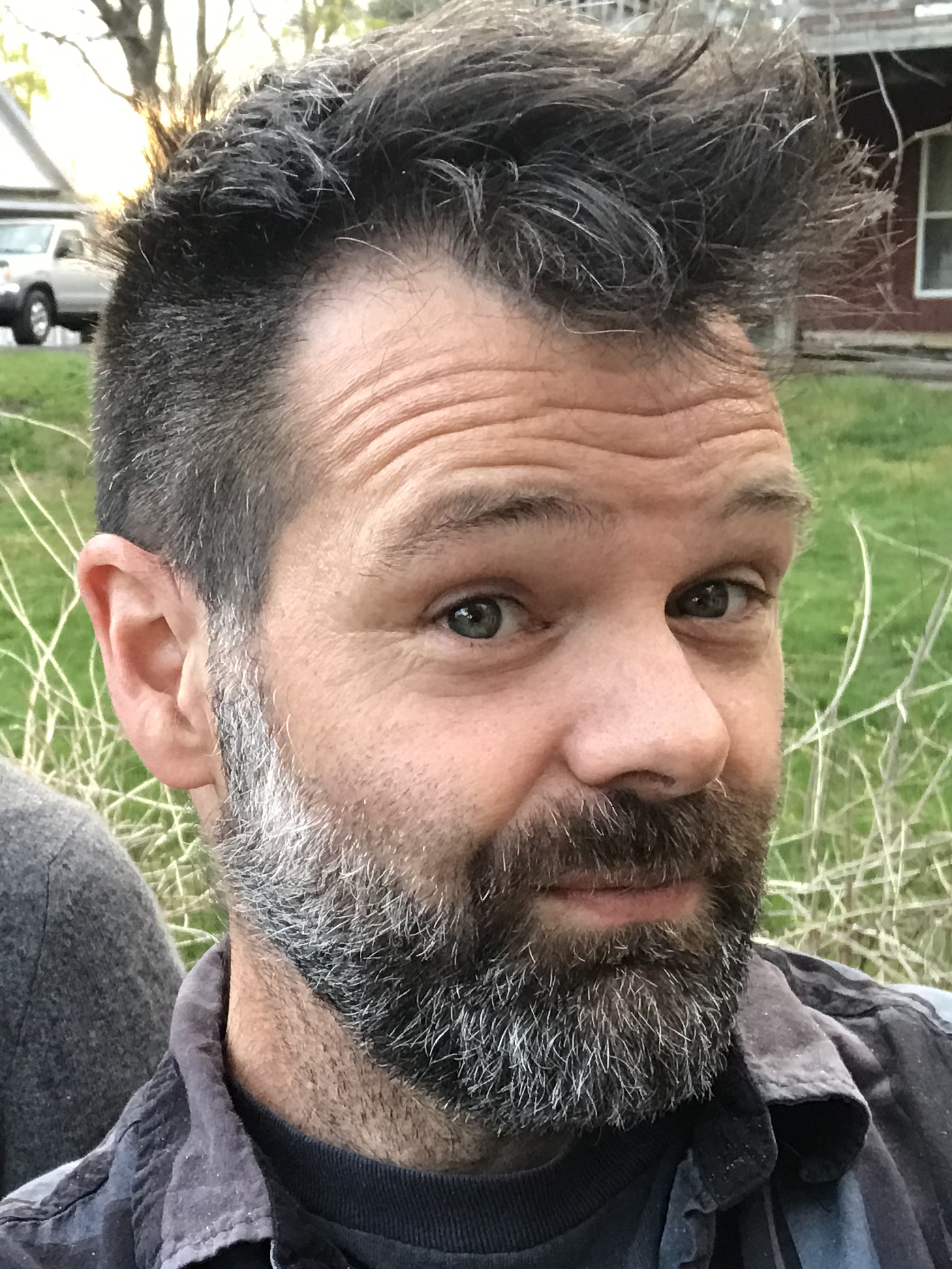 Rick Price
Rick Price is an Artist from Southern California, currently living in New York's Hudson Valley. He has been a muralist, an illustrator, a painter, a barista and a slate roofer. He has shown various permutations of his work in small galleries in L.A., San Francisco, Denver and Chicago, in addition to New York and the Hudson Valley for the past 20 years. He's excited to share his freshest work on EDO.