Our mailing list gets early access every day.
Nullius In Verba
Latin for "on the word of no one" or "take nobody's word for it", Nullius in verba is the motto of the oldest national scientific institution, the Royal Society, explained thus:
It is an expression of the determination of Fellows to withstand the domination of authority and to verify all statements by an appeal to facts determined by experiment.
10 x 8 inches
Oil on panel
This is a study for a larger painting
$595 $595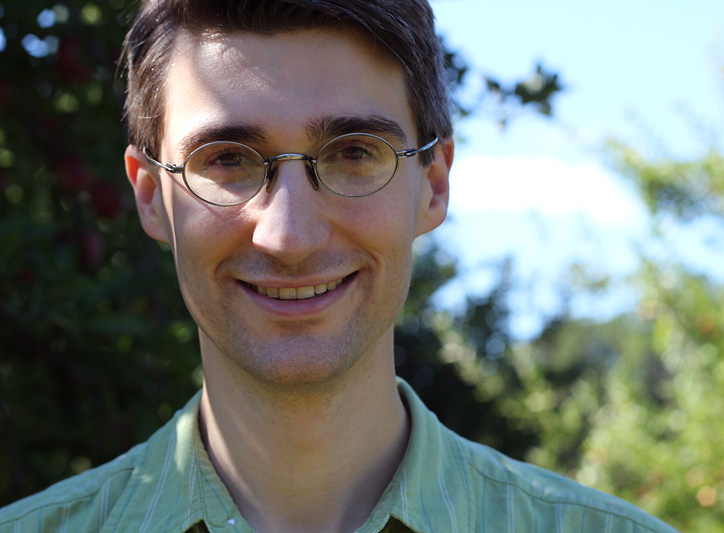 Rob Rey
Rob grew up in a suburb north of Chicago. After hiking across New England on the Appalachian Trail, he went on to study at the Rhode Island School of Design and graduated with a BFA in Illustration. Rob now resides in the Denver, Colorado area. Among other awards, Rob is honored to be the recipient of the Best of Show award in the National Oil & Acrylic Painters' Society 2013 "Best of America" exhibit.