WANT TO BUY EARLY?
Unlock 30 minutes early on our mailing list
The Windy
by Odera Igbokwe
The Windy (Study)
Acrylics & Gouache on heavyweight mixed media paper (270 gsm)
5.5 x 8.5 inches
In these trying times creating new work has brought on a new set of challenges. To find my flow and rhythm again, I have started doing more painting studies directly into my sketchbook. Some of these spreads are reclaiming or recreating stories and images that inspired the early stages of my creative journey.
The Windy is a primal/elemental from the 90s shoujo anime/manga, Card Captor Sakura. Her design and color palette is serene and encapsulates the warmth of a gentle breeze, while also pointing towards the transformative chaos of a storm.  The flexibility and adaptability needed to wield this power is something that I have kept in mind as a guiding light.
$115 $115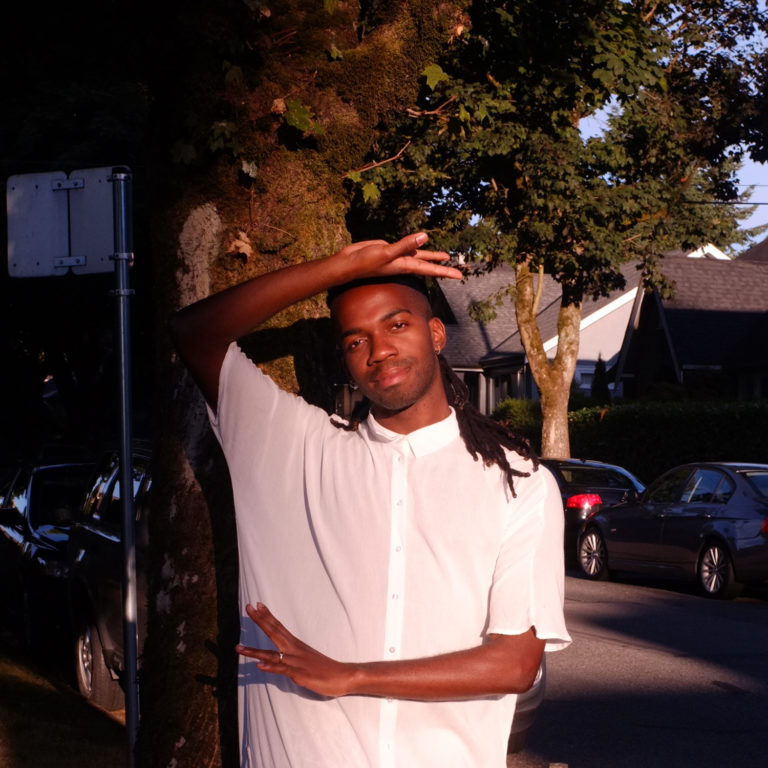 Odera Igbokwe
www.odera.net
www.patreon.com/odera

Odera Igbokwe is an illustrator and painter located in Vancouver, BC by way of Brooklyn, NY. Odera loves to explore storytelling through Afro-diasporic mythologies, black resilience, and magical girl transformation sequences. Their work alchemizes color, movement, and queer magic to weave together ancient narratives with afrofuturist visions. You can also find Odera as manager of Every Day Original, curating and collaborating on zines, or combo-breaking the internet.