You cannot add "Speak Sweetly, And With A Tender Tongue." to the cart because the product is out of stock.
The Second of Seven Stars to Fall
by Allen Williams
From the House of Seven Stars
Fell the Second Tear of the Divine
…and set itself against the false kings and their prophets
"Bear witness. It is your doors that shall be darkened, your tongues that shall be charred and your crowns that shall be broken. I fall from afar and I shall fall, burning and brightly upon thee. 
I, the First Sword
The Sword of Many Names
The Claiomh Solais
Nomorrodnegār
Asi"
The Second of Seven Stars to Fall comes unframed and is about 10.5″ x 17″ on 12 x 18″ Strathmore 400 Series Medium Weight Drawing Paper and comes unframed.
Product Height: 17"
Product Surface: Strathmore Medium weight 400 Series drawing paper
Product Width: 11"

$895 $895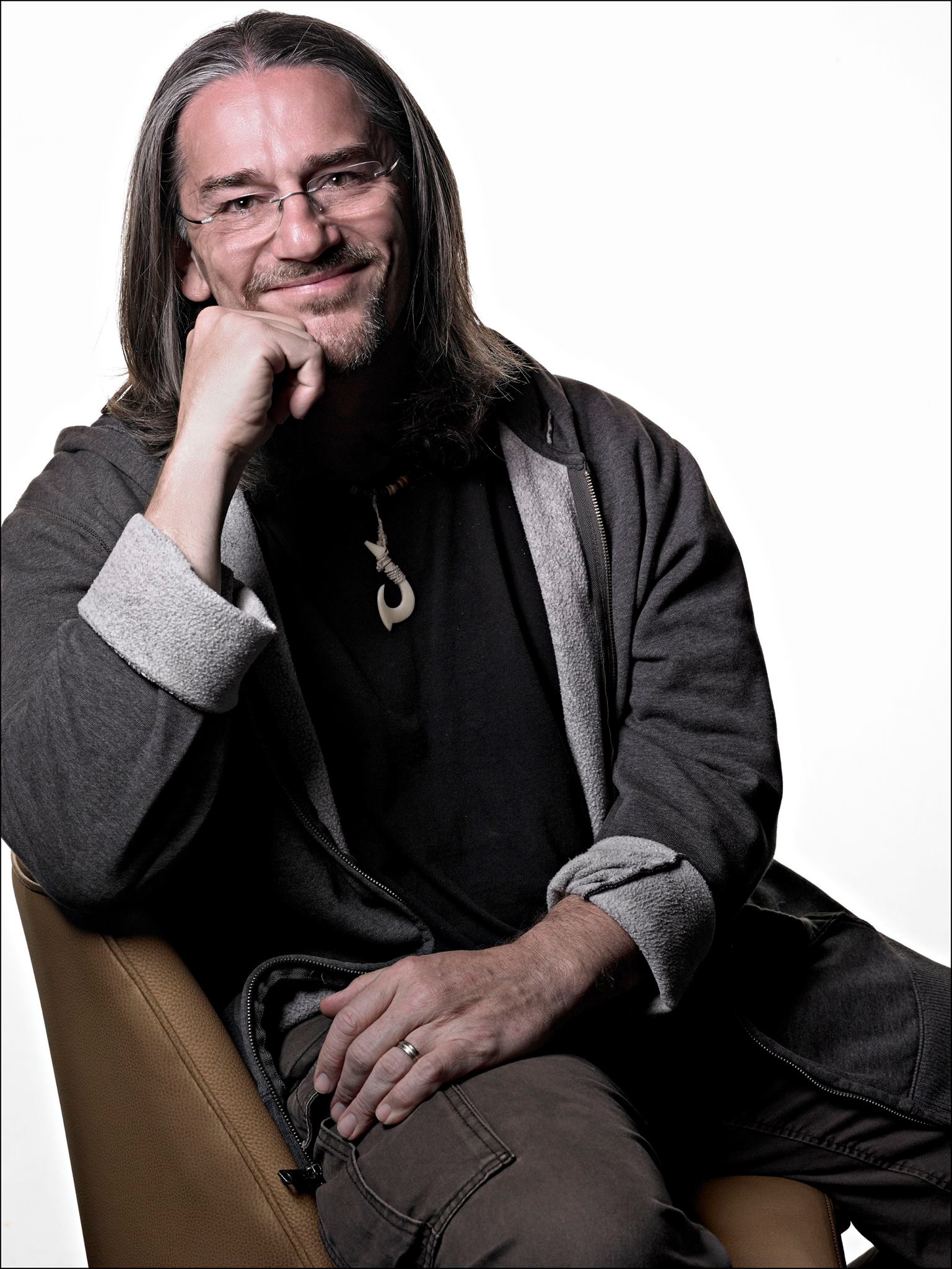 Allen Williams
Allen Williams is an award winning illustrator, concept artist and writer. From a young age he felt at home with a pencil in his hand drawing constantly. After starting college he found himself painting or drawing more than his assignments so he made the plunge and for over 25 years has applied his talents to everything from illustration for gaming companies, book covers, concept work for major motion pictures and television and personal work on display in galleries and shows across the United States, Europe and Asia.