You cannot add "Speak Sweetly, And With A Tender Tongue." to the cart because the product is out of stock.
The Cat Collector
by Allen Williams
They didn't really invade, but just kinda showed up one day.
They just appeared… from behind trees, around corners… any place where no one was looking. Everyone freaked out at first but they didn't really do anything. They would just follow people around making weird chirping sounds.
Then all the cats went missing. People freaked out again until precisely two weeks later, when the cats came back; healthy, even the ones previously ill were now fine, also, perfectly groomed and immaculately clean.
One week after that the creatures all disappeared in unison.
It was a very confusing time.
Allen is back drawing his creatures… The Cat Collector is about a 5 x 7″ drawing matted and framed into an 8 x 10″ frame.
$400 $400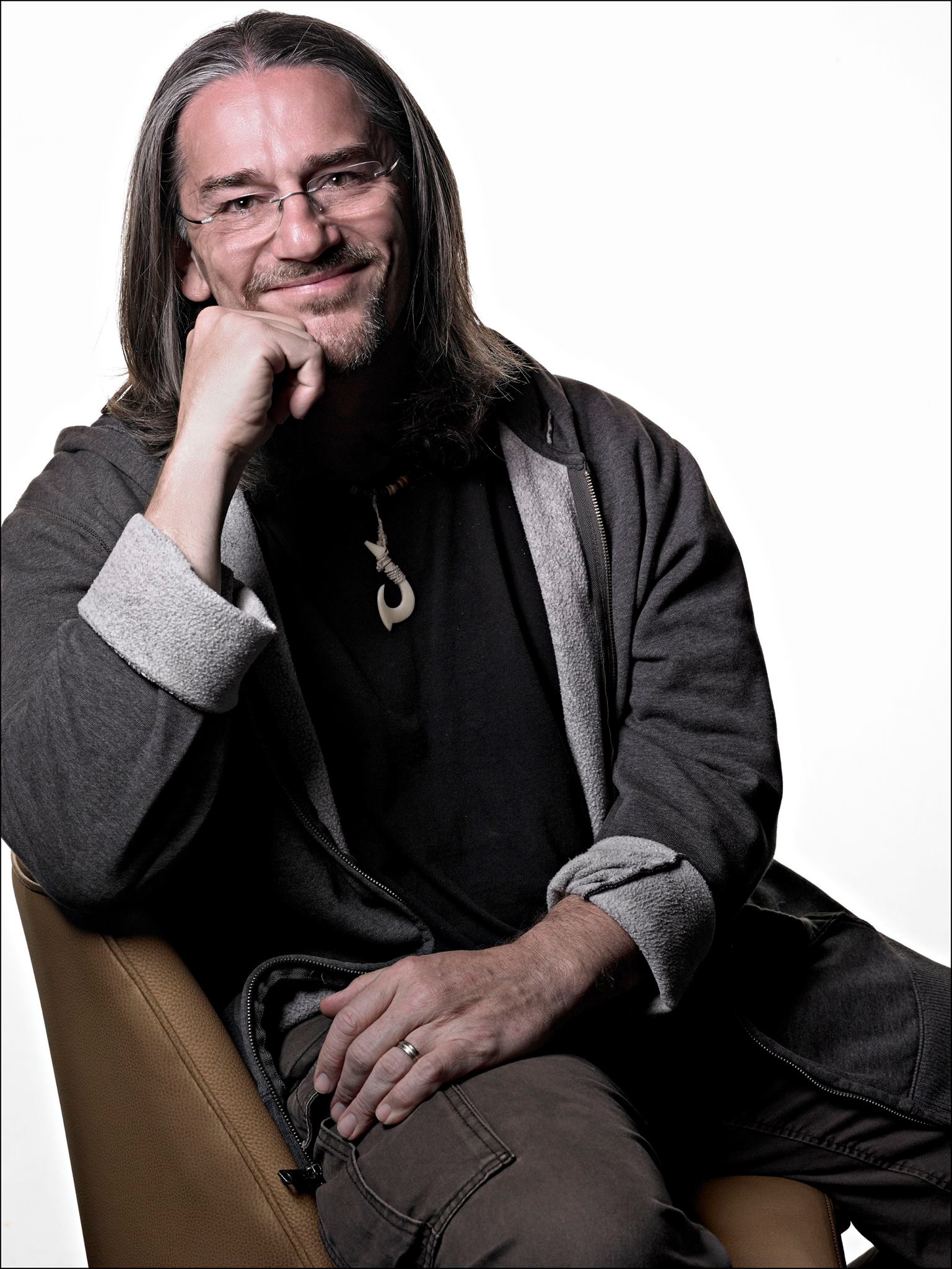 Allen Williams
Allen Williams is an award winning illustrator, concept artist and writer. From a young age he felt at home with a pencil in his hand drawing constantly. After starting college he found himself painting or drawing more than his assignments so he made the plunge and for over 25 years has applied his talents to everything from illustration for gaming companies, book covers, concept work for major motion pictures and television and personal work on display in galleries and shows across the United States, Europe and Asia.