Sun Kissed
by Odera Igbokwe
#Icarus, Kissed by the sun by Odera Igbokwe
www.odera.net
"Sun Kissed"
Oils on Paper. 2019.
10.5 x 15 inches.
$500 $500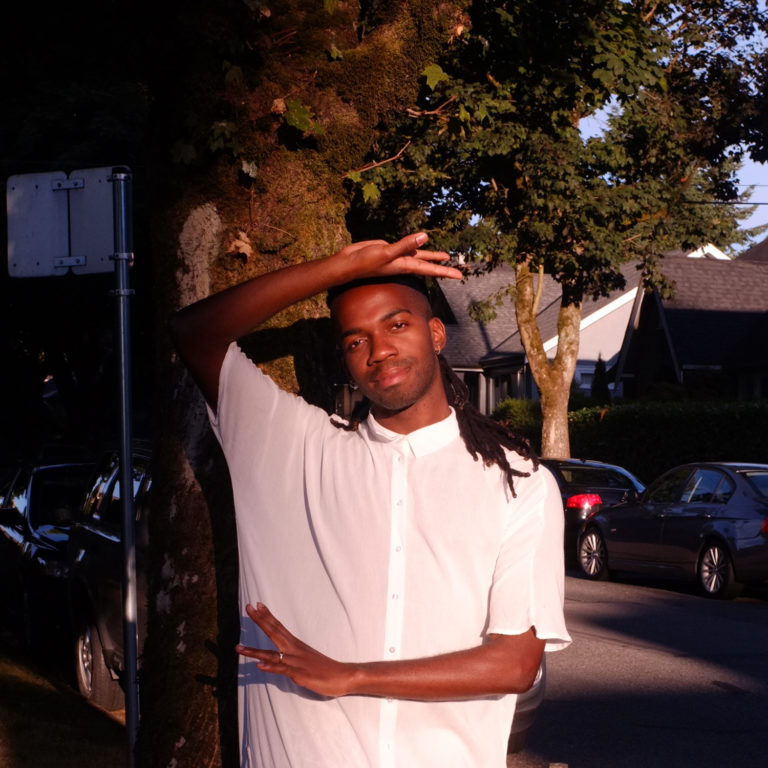 Odera Igbokwe
www.odera.net
www.patreon.com/odera

Odera Igbokwe is an illustrator and painter located in Vancouver, BC by way of Brooklyn, NY. Odera loves to explore storytelling through Afro-diasporic mythologies, black resilience, and magical girl transformation sequences. Their work alchemizes color, movement, and queer magic to weave together ancient narratives with afrofuturist visions. You can also find Odera as manager of Every Day Original, curating and collaborating on zines, or combo-breaking the internet.