Study for Self Portrait
by Bud Cook
This color study ended up serving more as a value and shape study – a fun exercise and good warmup for a larger piece.
8″ x 10″, acrylic on cradled wood panel. Ready to hang.
Product Width: 8 inches
Product Height: 10 inches
Product Surface: Cradled Board

$500 $500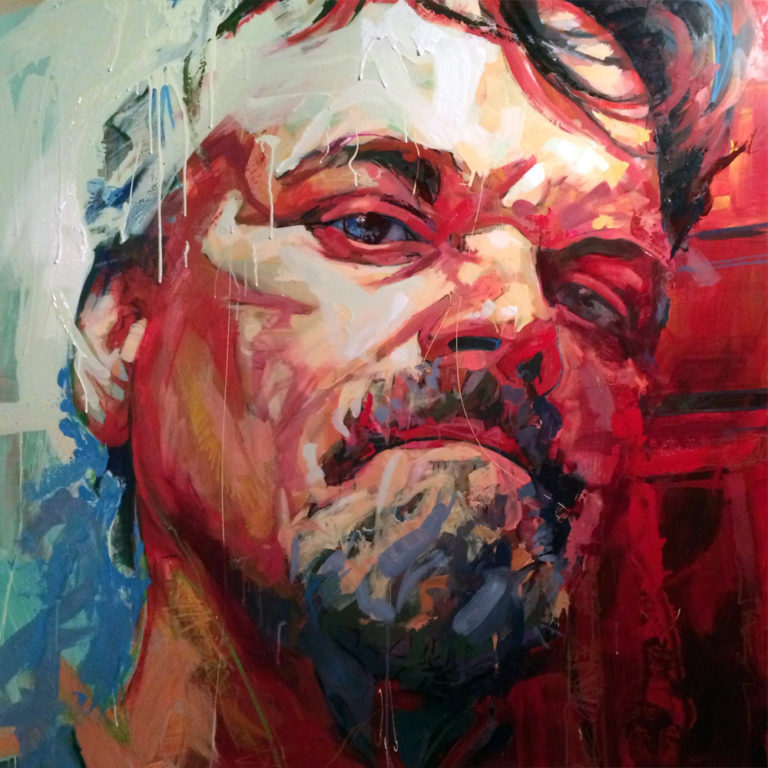 Bud Cook
Bud Cook is a painter and illustrator living in Northeast Connecticut. As an illustrator, some of Bud's past clients include Wizards of the Coast, Dark Horse Comics and Image Comics.
HOLIDAY SHOPPING?
We are gifting FREE shipping through Dec 23rd
CHECK OUT THE LATEST RELEASE