No one's laughing now
by Bud Cook
I really loved this film, particularly the way Joaquin Phoenix handled the lead, wonderful character study. Here's a little piece I did trying to capture the energy of the film, enjoy!
8″ x 8″, acrylic on gessobord.
Product Width: 8 inches
Product Height: 8 inches
Product Surface: Masonite
Medium: Acrylic

$400 $400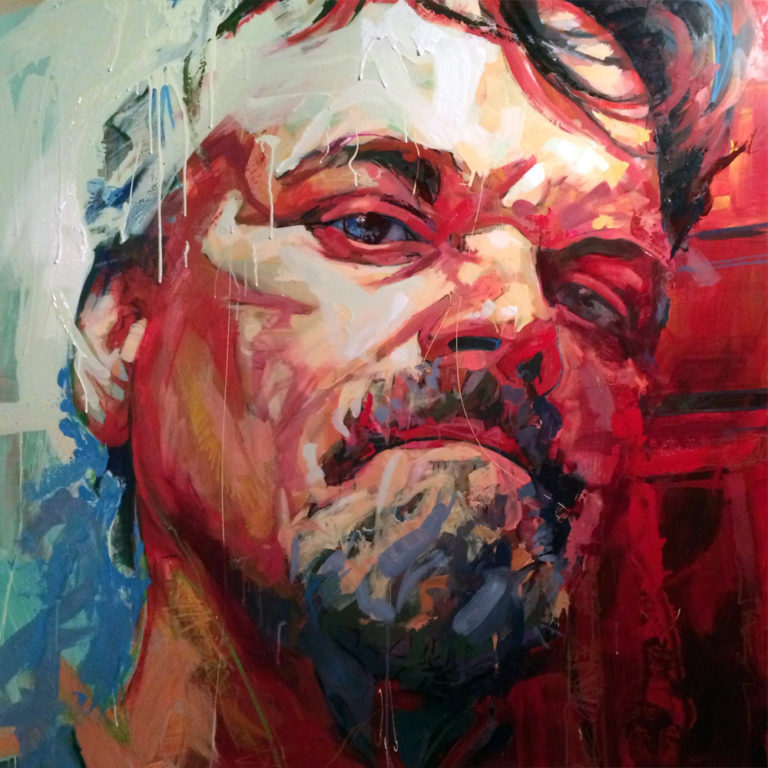 Bud Cook
Bud Cook is a painter and illustrator living in Northeast Connecticut. As an illustrator, some of Bud's past clients include Wizards of the Coast, Dark Horse Comics and Image Comics.