Manticore
by Allen Williams
"In opposition to the many faced Legion, we are one from Many….we are UNION, we are one, Manticore."
.
I didn't realize till I was halfway into this piece that it held great resemblance to the Manticore. As usual, I just started playing with shapes and lines on our live feed and they became what they wanted to be. I feel like this is the first introduction to something that will become more clearly distinct as it is repeated…. or it may never rise again. It's hard to say at this point but I feel there is a more enigmatic being that will rise from this exploration.
.
Manticore image size is about 10 1/2″ x 13 1/2″ matted to 15 1/2 x 18 1/2″ and comes to you unframed. He was done in pencil on Strathmore 400 Series Medium Weight drawing paper.
Product Height: 10 1/2"
Product Height: 11"
Product Width: 13 1/2"
Product Width: 14"
Product Surface: Strathmore 400 Series Medium Weight Drawing Paper
Product Surface: Strathmore Medium weight 400 Series drawing paper

$995 $995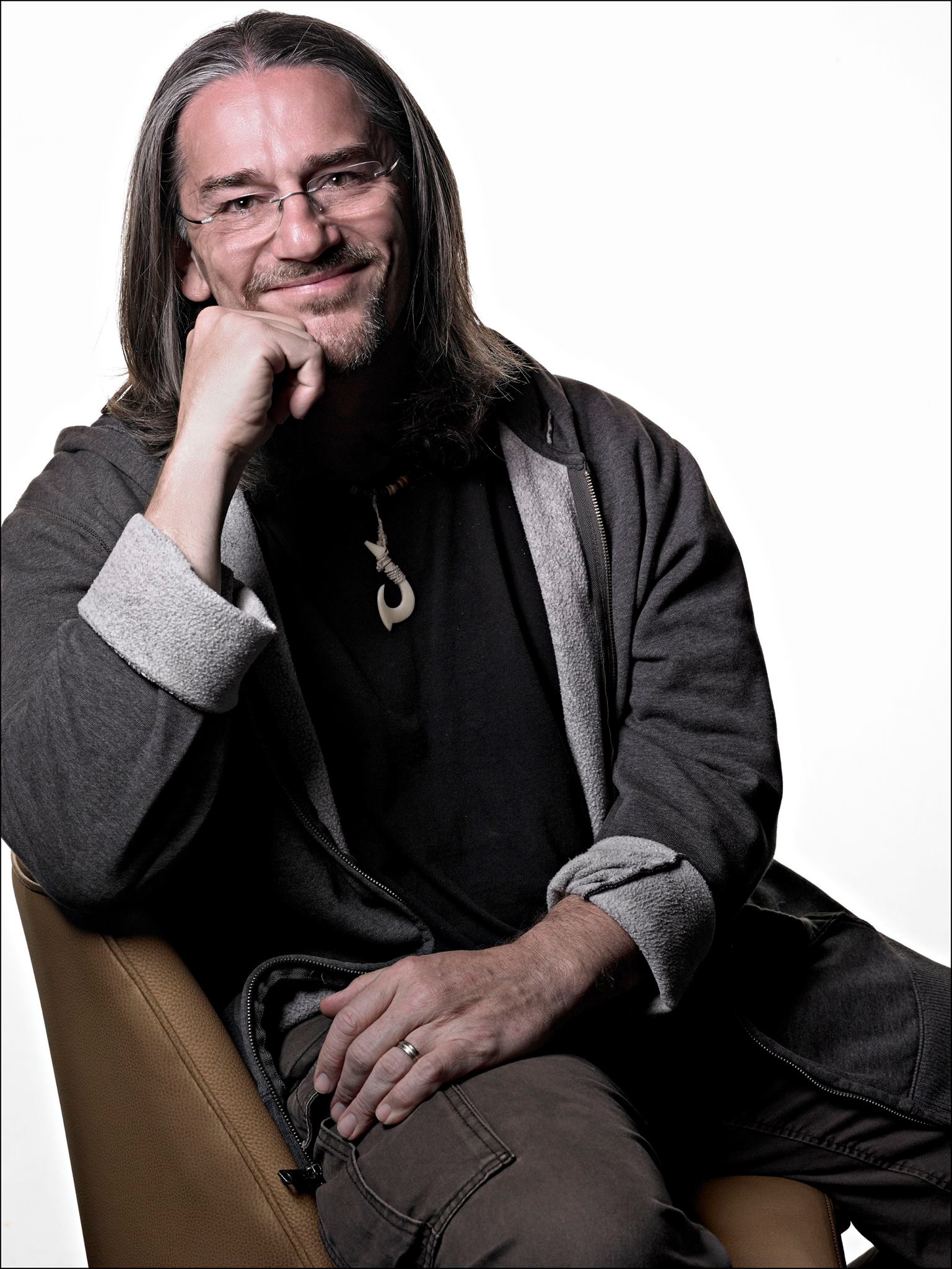 Allen Williams
Allen Williams is an award winning illustrator, concept artist and writer. From a young age he felt at home with a pencil in his hand drawing constantly. After starting college he found himself painting or drawing more than his assignments so he made the plunge and for over 25 years has applied his talents to everything from illustration for gaming companies, book covers, concept work for major motion pictures and television and personal work on display in galleries and shows across the United States, Europe and Asia.
HOLIDAY SHOPPING?
We are gifting FREE shipping through Dec 23rd
CHECK OUT THE LATEST RELEASE