Into The Woods
From the archives, acrylic on wood panel. This was one of the first pieces to show at Haven Gallery and what lead to so much more.
"Though it's fearful,
Though it's deep, though it's dark
And though you may lose the path,
Though you may encounter wolves,
You can't just act,
You have to listen.
you can't just act,
You have to think.
Though it's dark,
There are always wolves,
There are always spells,
There are always beans,
Or a giant dwells there.
So into the woods you go again,
You have to every now and then."
-Into the Woods
$1,500 $1,500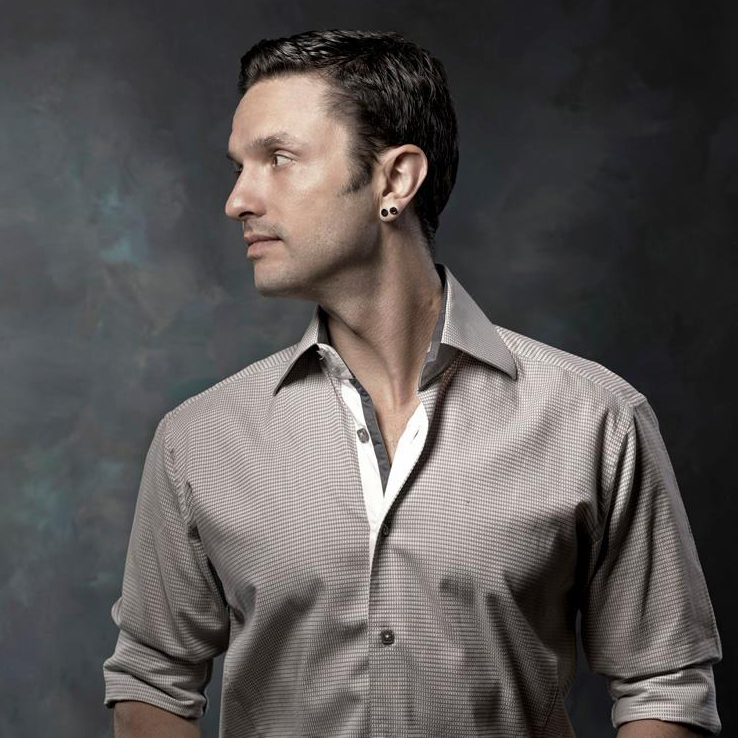 Marc Scheff
Founder and Curator of Every Day Original. I also make art, teach art, and art direct. Thanks for visiting!