Illumination #2
by Travis Lewis
Illumination #2
This is the second piece from my new Illumination series. I'm exploring different ways to light my subjects.
The effect in this piece was achieved by placing the light source inside of a human skull. I really like the way this one turned out. I hope you do too.
Height:  10″
Width:   7″
Medium: Graphite
Surface: Strathmore Series 5 Drawing Paper
This piece comes with a mat or frame
$495 $350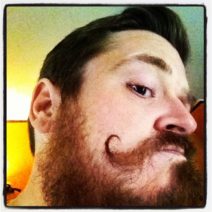 Travis Lewis
Fine artist and Illustrator based in Dayton Ohio.