Ikenga (Dance of the Summoner VI)
Ikenga,
Protector of the Sands of time
We look to you for strength and clarity
Fill us with the wisdom of our ancestors
---
This is a portrait inspired by Ikenga, a Nigerian deity of achievement, time, and victories. They are part of my patreon, where I explore Afrofuturism and Fantasy that centers the African Diaspora, intersectionality, and QPOC.
The series Dance of the Summoner, started with redesigning classic RPG archetypes (Knight, Mage, Archer, etc) which lead to envisioning the spirits and deities of this world.
$250 $250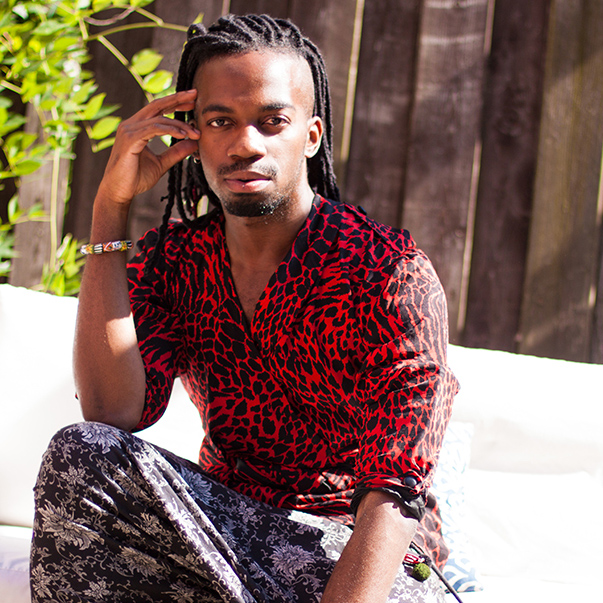 Odera Igbokwe
Assistant and part of team Every Day Original.
Odera is a graduate of Rhode Island School of Design,
where they earned their BFA in Illustration.
At Brown University, Odera studied movement-theater
and west African dance with New Works/World Traditions.
As an illustrator, Odera loves to explore storytelling through character archetypes, afro-diasporic mythologies, and magical girl transformation sequences. In Odera's spare time, you can find them taking plenty of dance breaks , discussing the identity politics of RPG characters, and trying to combo break the internet.