The Final Masquerade
A funeral for generational curses.
A masquerade for the end of cycles
The death before rebirth
An acrylic, gouache, and colored pencil piece created by pulling the figurative image from abstract markmaking.
This piece was made on 10×10 inch wooden panel (1.5 inches deep)
$200 $200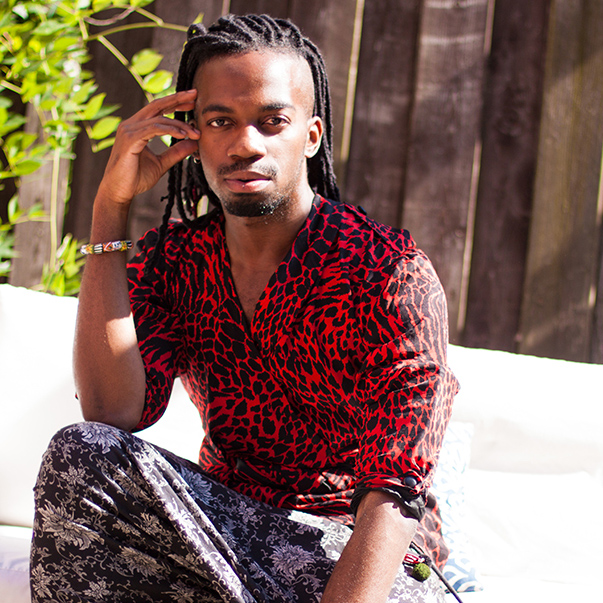 Odera Igbokwe
Assistant and part of team Every Day Original.
Odera is a graduate of Rhode Island School of Design,
where they earned their BFA in Illustration.
At Brown University, Odera studied movement-theater
and west African dance with New Works/World Traditions.
As an illustrator, Odera loves to explore storytelling through character archetypes, afro-diasporic mythologies, and magical girl transformation sequences. In Odera's spare time, you can find them taking plenty of dance breaks , discussing the identity politics of RPG characters, and trying to combo break the internet.