The Fall of Skywalker
Darth Vader was, for me, the first really really scary screen villain. As a young teenager, Star Wars truly helped shape my imagination and continues to inspire me today. The eventual stunning reveal of Vader's true identity was also a first for me, that fantastic feeling of confusion and surprise. An all-time favorite film villain for sure, happy Star Wars Day to all!
8″ x 8″
Acrylic on Ampersand gessobord
$450 $450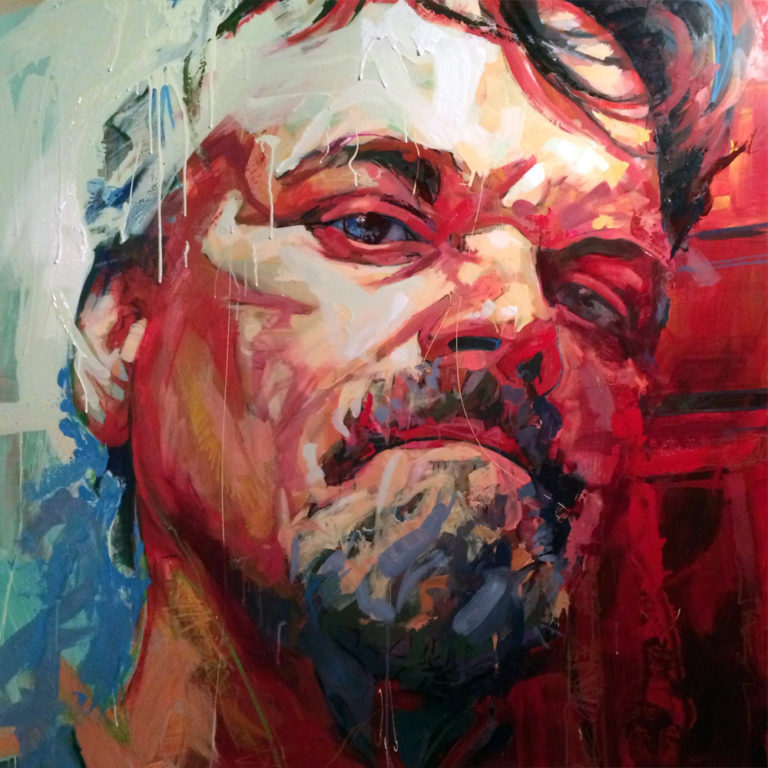 Bud Cook
Bud Cook is a painter and illustrator living in Northeast Connecticut. As an illustrator, some of Bud's past clients include Wizards of the Coast, Dark Horse Comics and Image Comics.