Our mailing list gets early access every day.
Stick them with the pointy end
Arya Stark, maybe my favorite character from the show. The actors in Game of Thrones were able to imbue their characters with such humanity – creating a cast of truly iconic charaters.
10″ x 10″, acrylic on cradled wood panel. Ready to hang.
$500 $500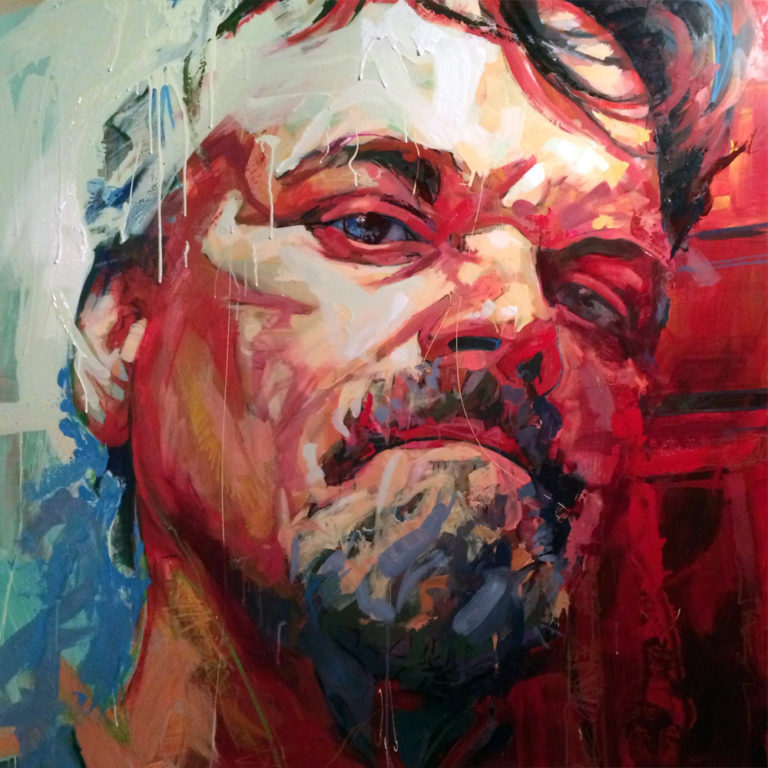 Bud Cook
Bud Cook is a painter and illustrator living in Northeast Connecticut. As an illustrator, some of Bud's past clients include Wizards of the Coast, Dark Horse Comics and Image Comics.